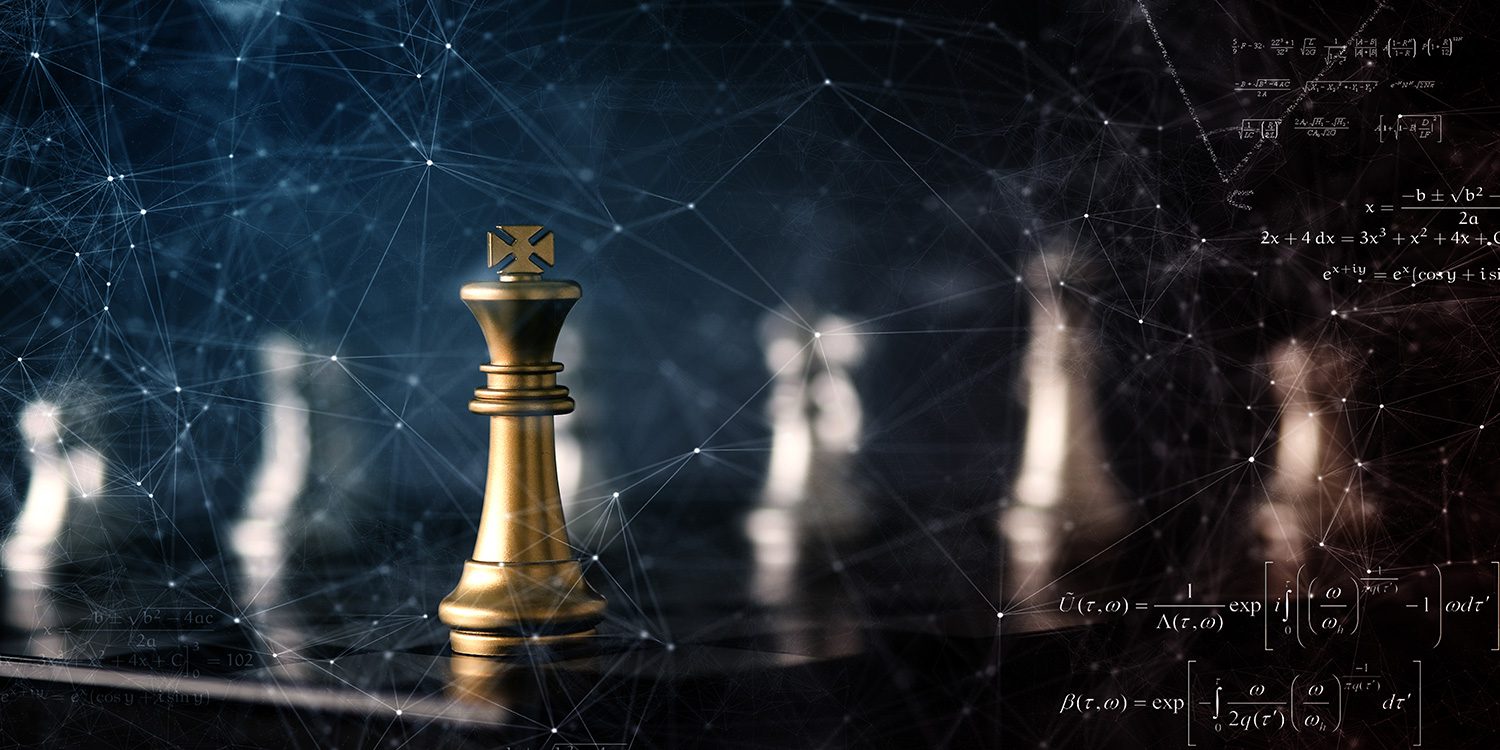 Design a Digital Strategy
Even though market and customer demand are stable, would you still like to reduce costs, optimize services and processes, improve customer or employee satisfaction, or increase efficiency? That's when using technology and data in a smart way and designing a digital strategy that turns your future-oriented goals into concrete results come into play.
Connect with our experts
Going digital
Your business model is rock solid. Yet somewhere deep inside you know that you could work more efficiently, further digitalize your services and processes, reduce production costs or upgrade your customer journey. You also know that a digital strategy is essential for this. But why exactly? What do you need to adjust and how — especially if goals differ from team to team or are even conflicting?
Digitalization — why, what and how?
Eraneos' consultants first take a deep dive to uncover the exact need, goals and desired results. Once the vision is clear, we translate it into your ideal customer journey and the corresponding service concept. We identify what this means for the structure of your organization as well as for your processes, technology and data use. Next, we make proposals for how you are going to change and how data and technology play a role in that. We present this in the form of a business case with a concrete transformation plan, based on the perspective of your organization — and we include a cost estimate. The plan enables you to immediately initiate the next steps in your transformation and achieve quick results.
Digital vision & Service concept
A digital strategy is based on your organization's digital vision and the services you wish to deliver to your customers. We use our industry expertise to explore relevant external developments and inventory internal ambitions and goals. This forms the basis for defining a digital vision and translating it into a service concept.
Customer & Employee journeys
We make your digital vision and service concept more concrete by identifying the specific needs of your customers and employees. To do this, we first distinguish several personas, and then work out the desired customer and employee journeys. Next, we translate the now concrete vision and service concept into clear objectives and results. We work with the OKR framework for this.
Business capabilities & Enterprise Architecture
To achieve the specified results, you need to adapt your business capabilities and create new ones. We flesh out these capabilities in terms of the required organization, processes, people, data and technology (including applications and infrastructure). We use enterprise architecture to ensure cohesion between the capabilities. While we work out the various capabilities and the connection between them, you'll gain insight into the changes needed and the required order in which to implement them.
Roadmap & Business case
The overview of the changes needed and the change implementation sequence forms the basis for drawing up a roadmap. We work out the costs and benefits of the changes in a business case. Using the roadmap and business case, you're able to prioritize the changes and adjust them based on developments that occur and insights you gain along the way.
Our
Impact
Our Digital Business & Innovation services have empowered multiple customers across a broad spectrum of industries.
Let's create
sustainable change
together.