Meet the
Team
Our organizational setup empowers our teams to deliver the highest value to our customers.
We are a place where the brightest minds come together to unlock the potential of the digital age. Our ambition is to break new ground, think in novel ways and realize ideas that have a lasting impact on our customer's future. Together we are shaping a new era of digital.

Together
We believe in transforming organizations together with our customers and work collaboratively in teams to achieve the best results for our customers. Our Eraneos teams share their expertise across our network so our customers can benefit from insights across our group. Our teams provide the optimal stage for individual personalities and capabilities to shine, connect with customers and shape our common growth.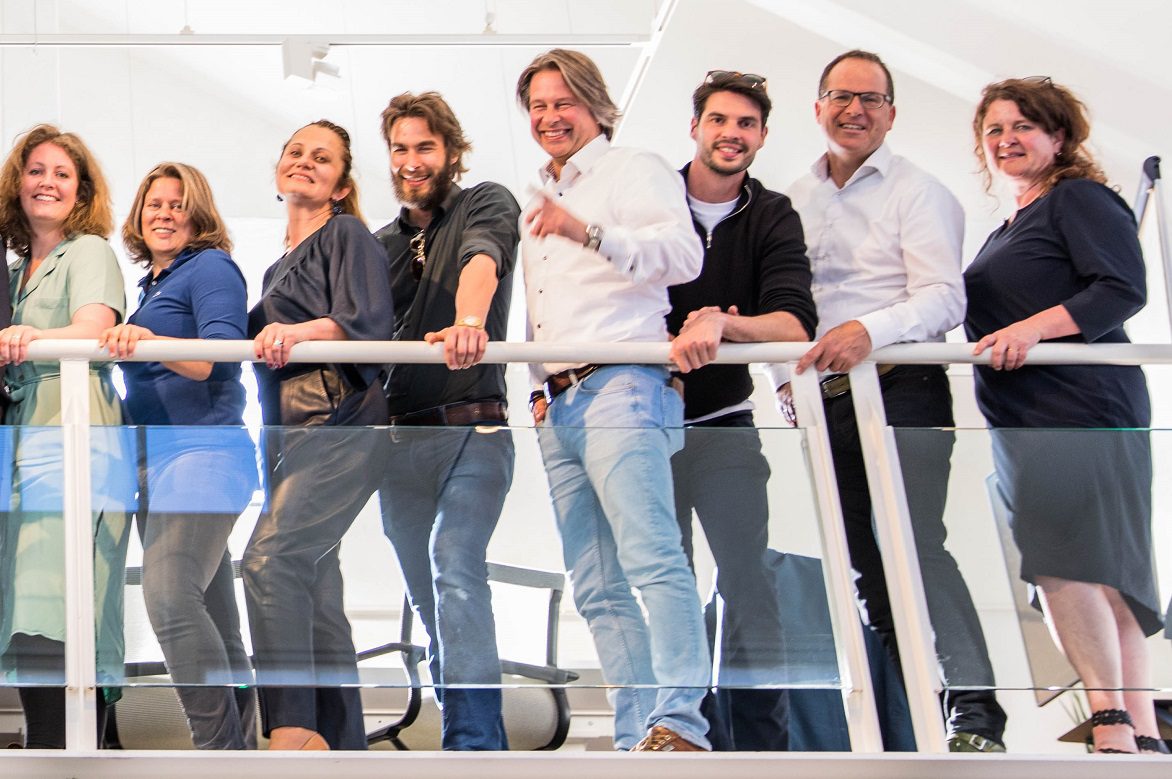 Dedication
Our teams are eager to learn and we inspire our professionals to constantly learn and grow. Throughout our network we offer a wide range of courses to help professionals grow and organize innovations days to inspire each other. Our drive in pursuing the best customer outcomes is endless. We stay true to ourselves while taking ownership of our work and growth –as individuals, teams and as a company.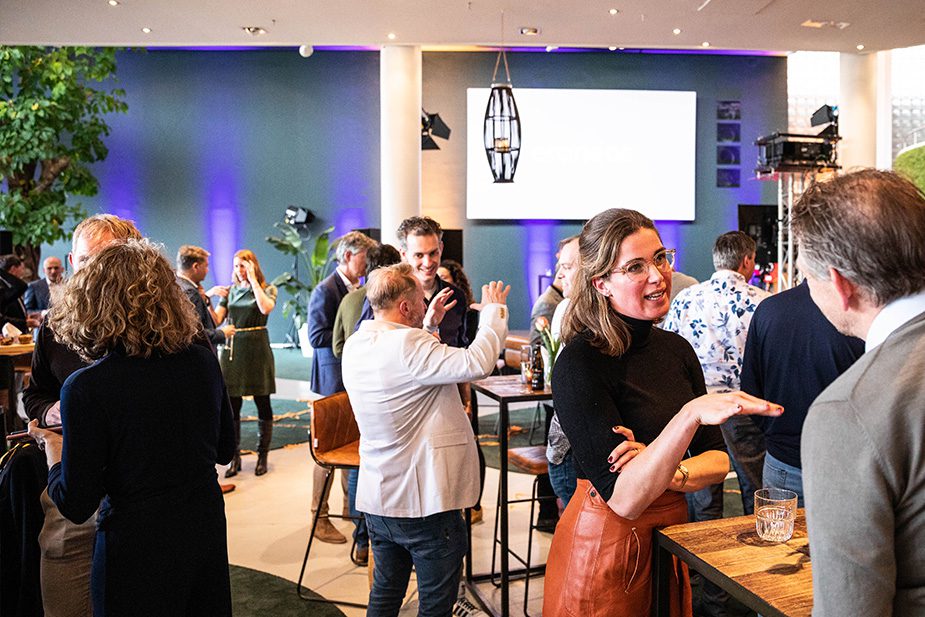 Impact
Our purpose is to make a positive and sustainable impact so we can truly add value to organizations. You can read more about the impact we make in our customer stories. To unleash the full potential of digital, we continuously give impulses that will have a tangible and lasting impact on our customer's future success.
Read more about the impact on our customers