Responsabilidad
corporativa
Creemos en el humanismo, como la fórmula de devolver a la sociedad lo que nos ha dado. Nuestros proyectos y nuestra acción social corporativa se fundamentan en una visión del mundo en el que los lugares sean más humanos y habitables y los trabajos más dignos.
We The Humans
Dos personas de Eraneos son fundadores y miembros del comité directivo del think tank We The Humans, dedicado a velar por el impacto de la tecnología en la ética y en la sociedad. Entre otras iniciativas organiza un concurso anual de Inteligencia Artificial responsable.
Visista el think tank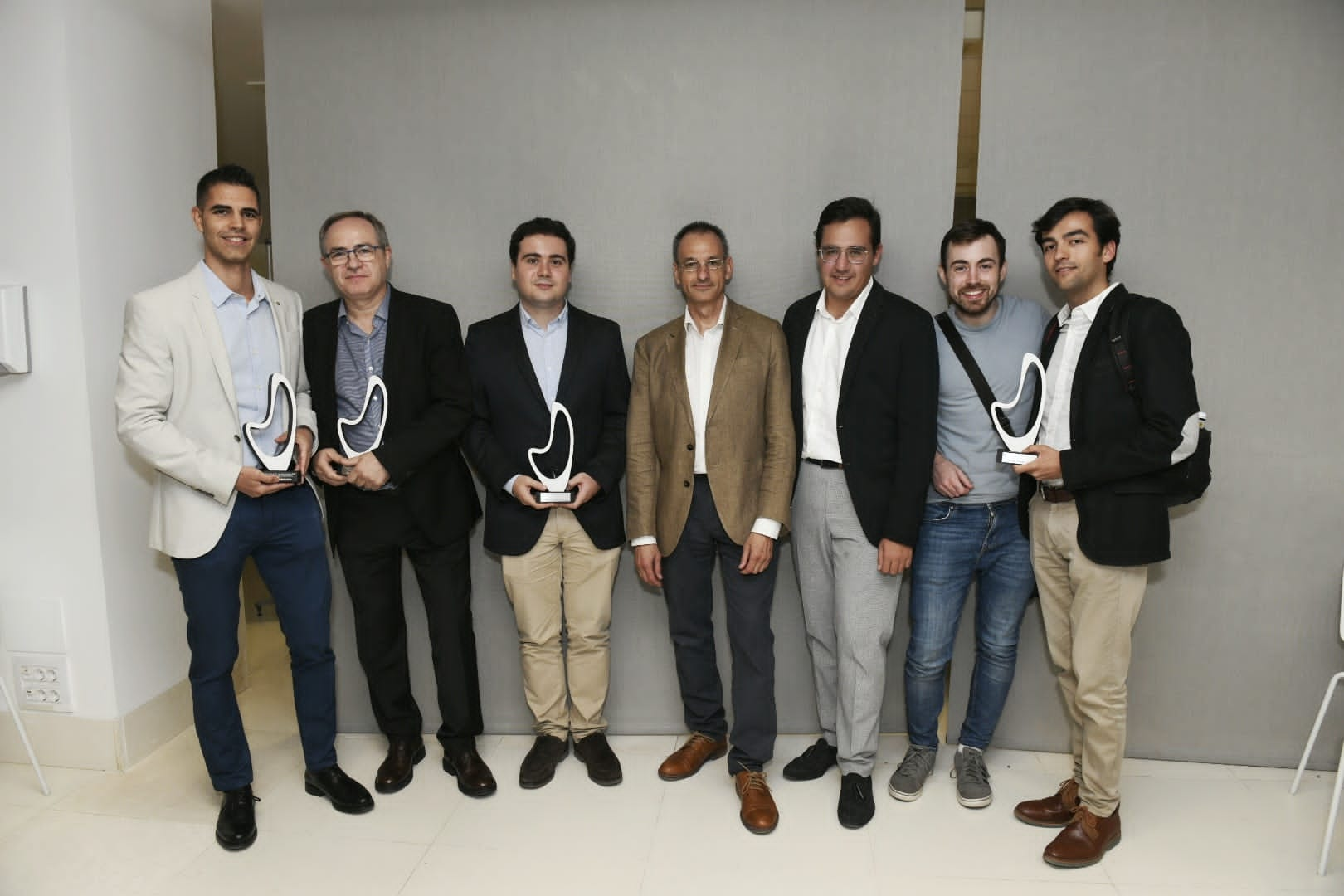 La niña en la ciencia
Apoyamos distintas iniciativas de diversidad de género, para ayudar a las mujeres y a las niñas a encontrar una carrera profesional en el mundo STEM. A través de charlas, mentorización y otras actividades, buscamos que poco a poco se acorten las diferencias de presencia de las mujeres en carreras de tecnología y ciencia.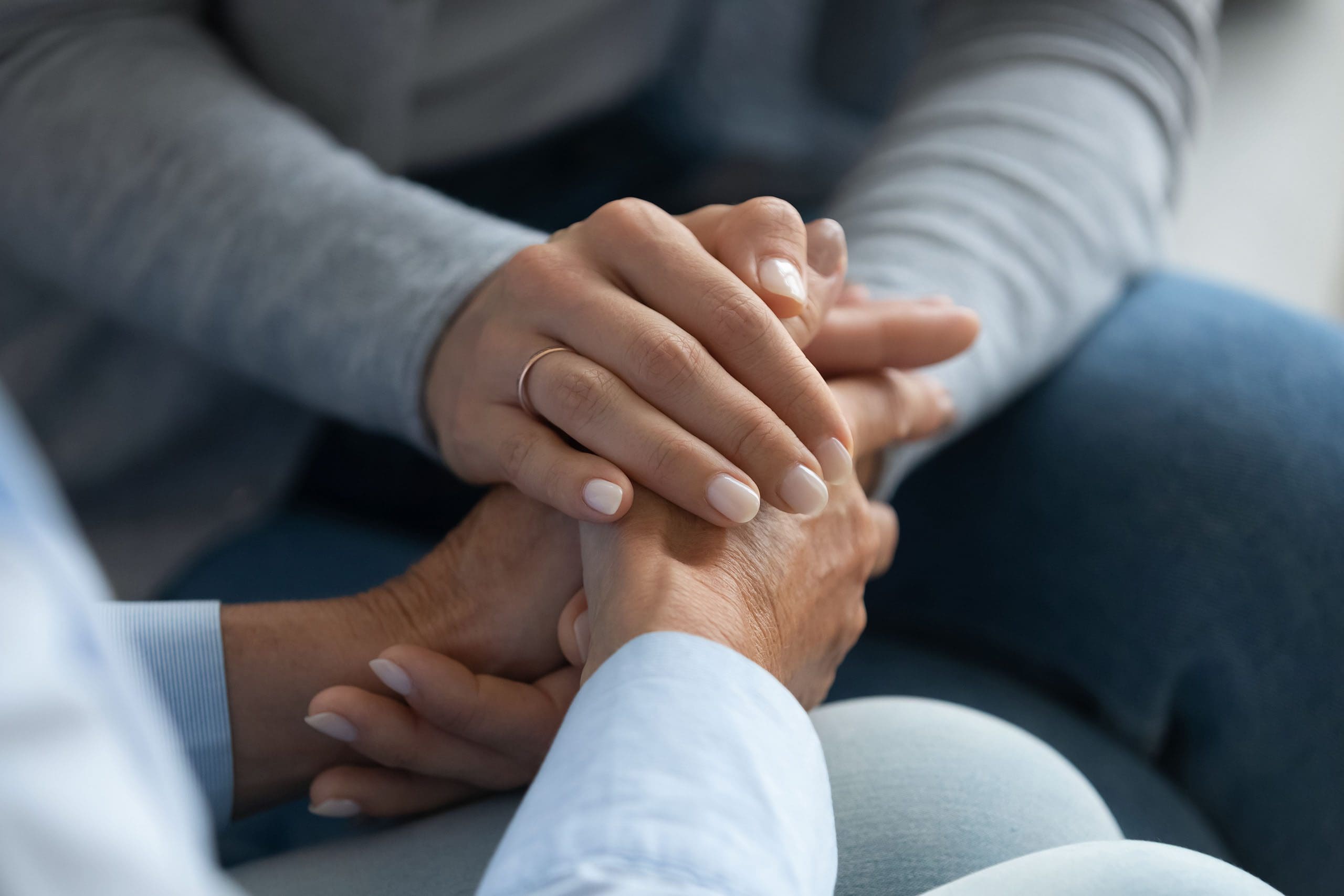 Down Madrid
A través de voluntariado corporativo, acompañamos a los discapacitados en las distintas actividades de ocio y tiempo libre que organiza Down Madrid los sábados. Además, apoyamos otras formaciones de idioma o tecnología y tenemos previsto organizar una jornada de deporte inclusivo muy pronto.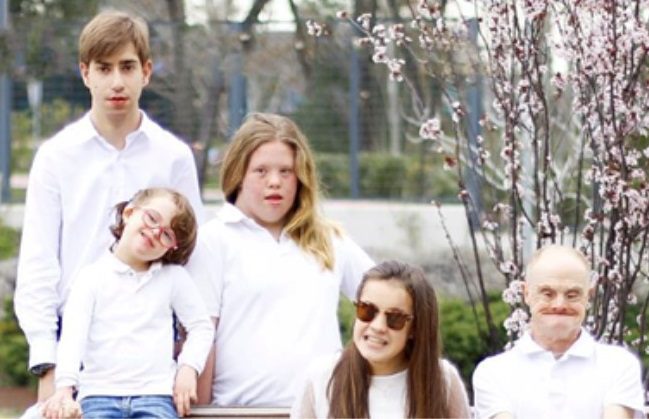 Africachild
Africachild ha luchado desde 2001 por el fin de la pobreza, la enfermedad y hambre en África. Ayudamos a las madres jóvenes que han sido repudiadas, son huérfanas o víctimas de abusos. Son un ejemplo de lucha diaria por mantener a sus hijos con vida.
Visit Africachild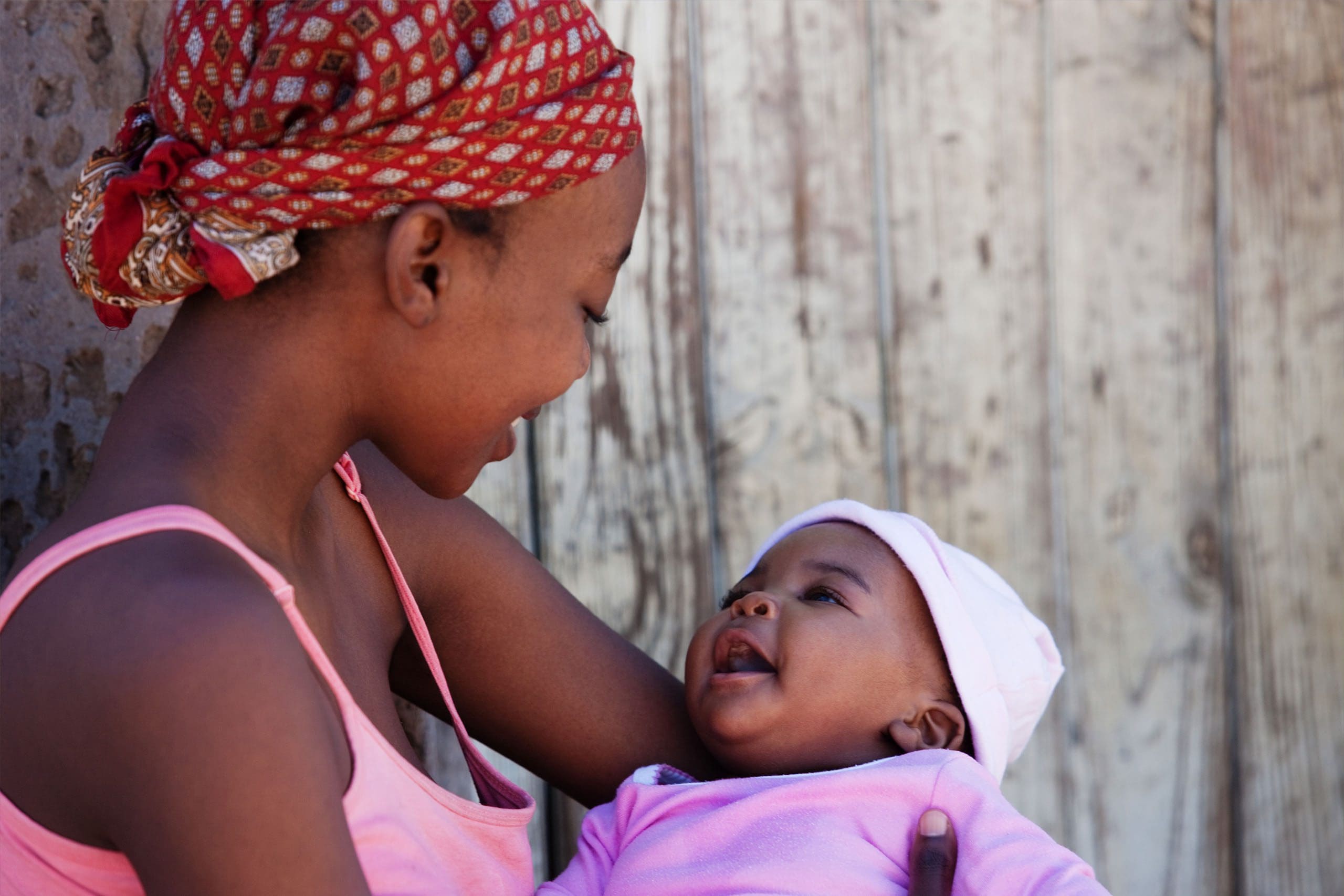 Contra el cáncer
Desarrollamos distintas iniciativas con Deutsche Krebschilfe, la asociación alemana contra el cáncer. Con el lema «Ayudar. Investigar. Informar», la organización ayuda en la mejora de la detección precoz, la prevención, el diagnóstico, la terapia, el tratamiento y el cuidado psicológico.
Visit the German Deutsche Krebshilfe site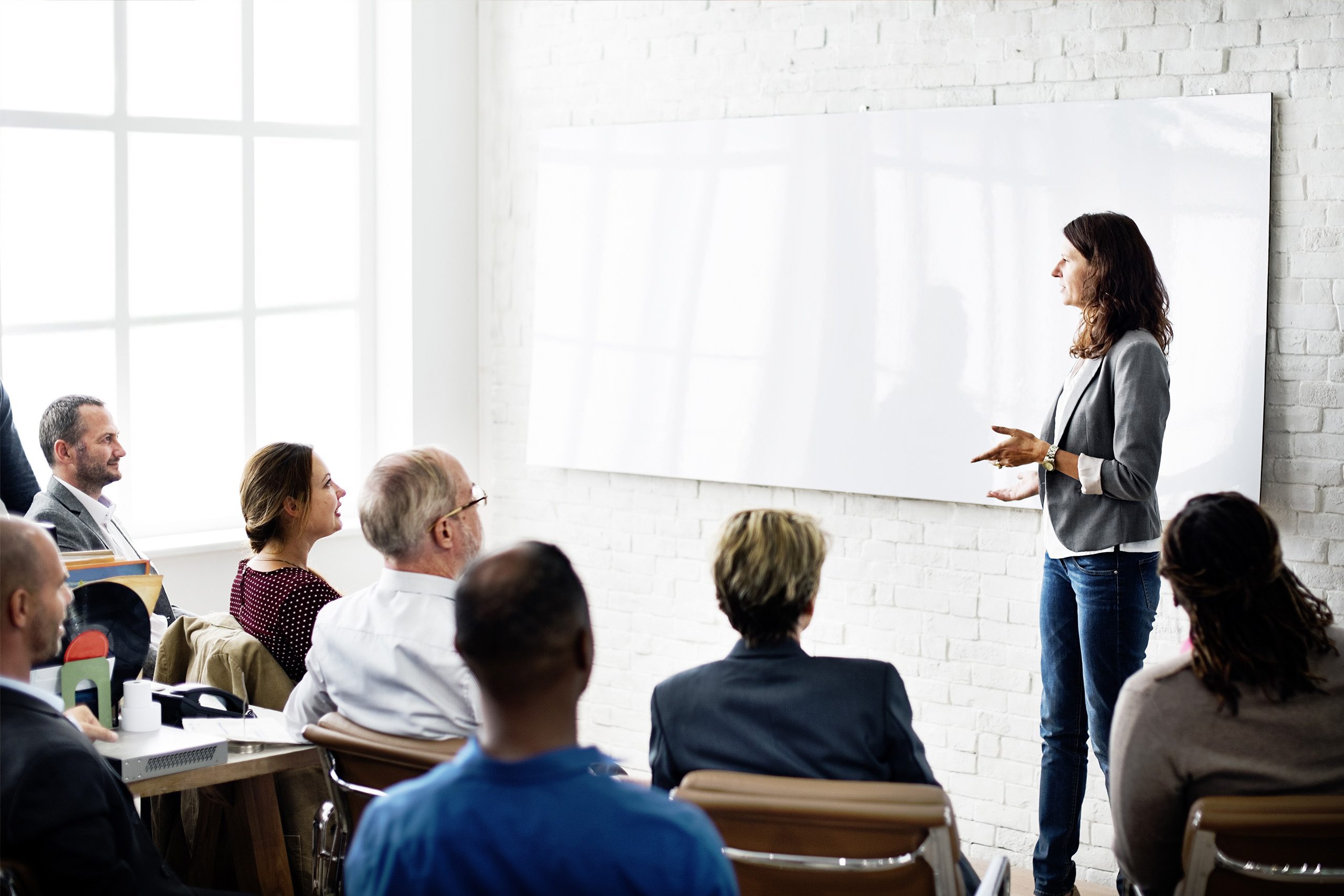 Sustainability
Sustainability is an important topic in today's society. As Eraneos we are committed to climate neutrality and place great emphasis on the ecological footprint: recycling is ensured at our locations, wherever possible we use sustainable alternatives and across our group we focus on sustainable initiatives.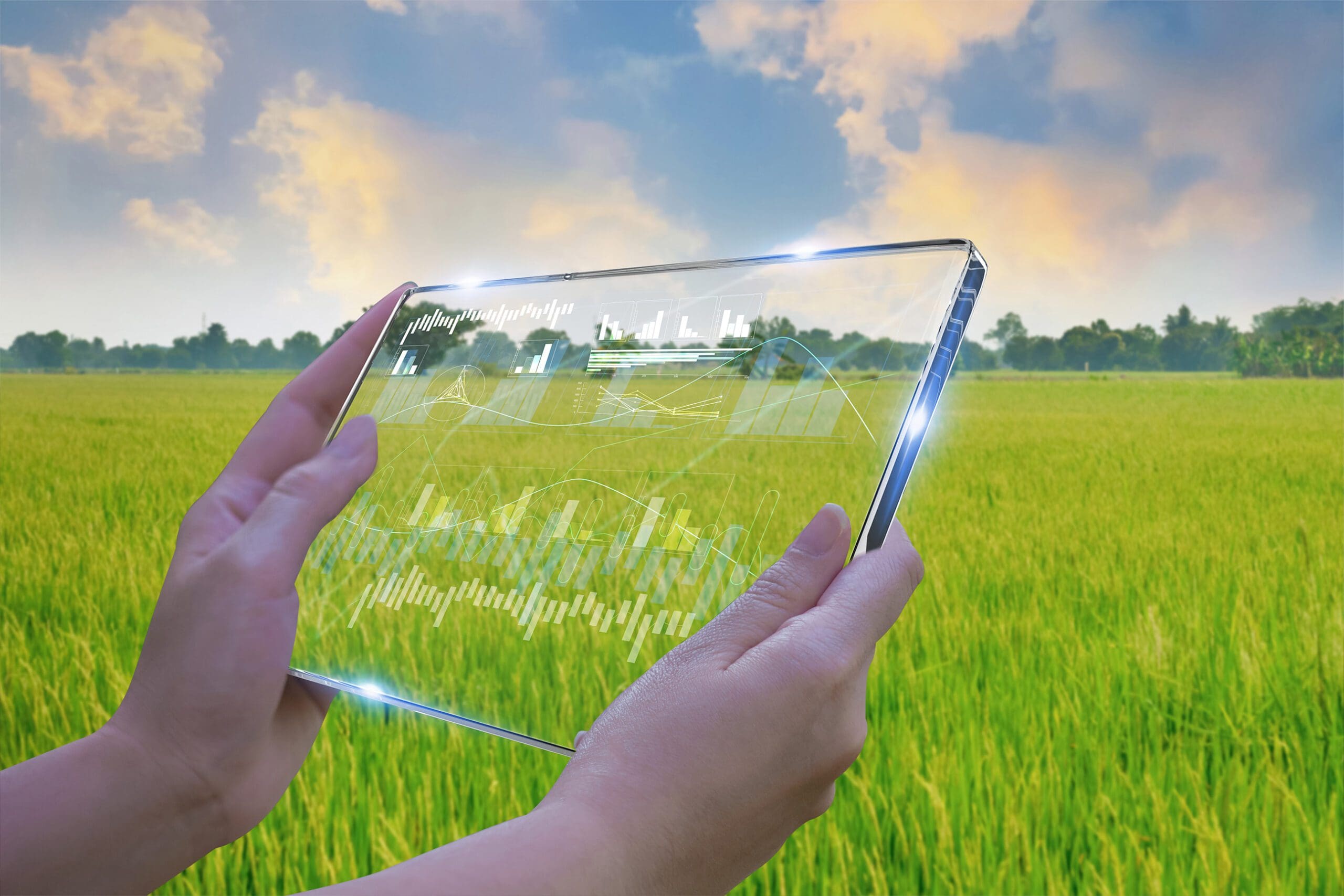 Diversity
We are convinced that great diversity is enormously important and will make us even more successful in the future. For us, the focus is on people with their personalities and abilities – regardless of gender, age, sexual orientation, nationality, religion, worldview or any other dimension of diversity. That's why we have several diversity initiatives across several of our companies, from diversity certification programs to special female empowerment programs.