Conoce al
equipo
Nuestra compañía está diseñada para que los equipos puedan entregar el máximo valor para los clientes.
Somos el lugar donde las mentes brillantes se juntan para desbloquear el potencial de la era digital. Nuestra ambición es abrir nuevos caminos, pensar y actuar de forma diferente y llevar a cabo ideas que tengan un impacto duradero en el futuro de nuestros clientes. Juntos damos forma a la nueva era digital.

Together
Creemos en transformar las organizaciones de manera conjunta con nuestros clientes y en trabajar de forma colaborativa para conseguir los mejores resultados. Nuestros equipos comparten su experiencia a través de las distintas oficinas y países, de forma que nuestros clientes se pueden beneficiar de esta visión conjunta. Eraneos es el lugar perfecto para desarrollar la personalidad y habilidades individuales de cada uno. Al conectar con los clientes, integrando habilidades, tecnologías y metodologías, promovemos un crecimiento mutuo.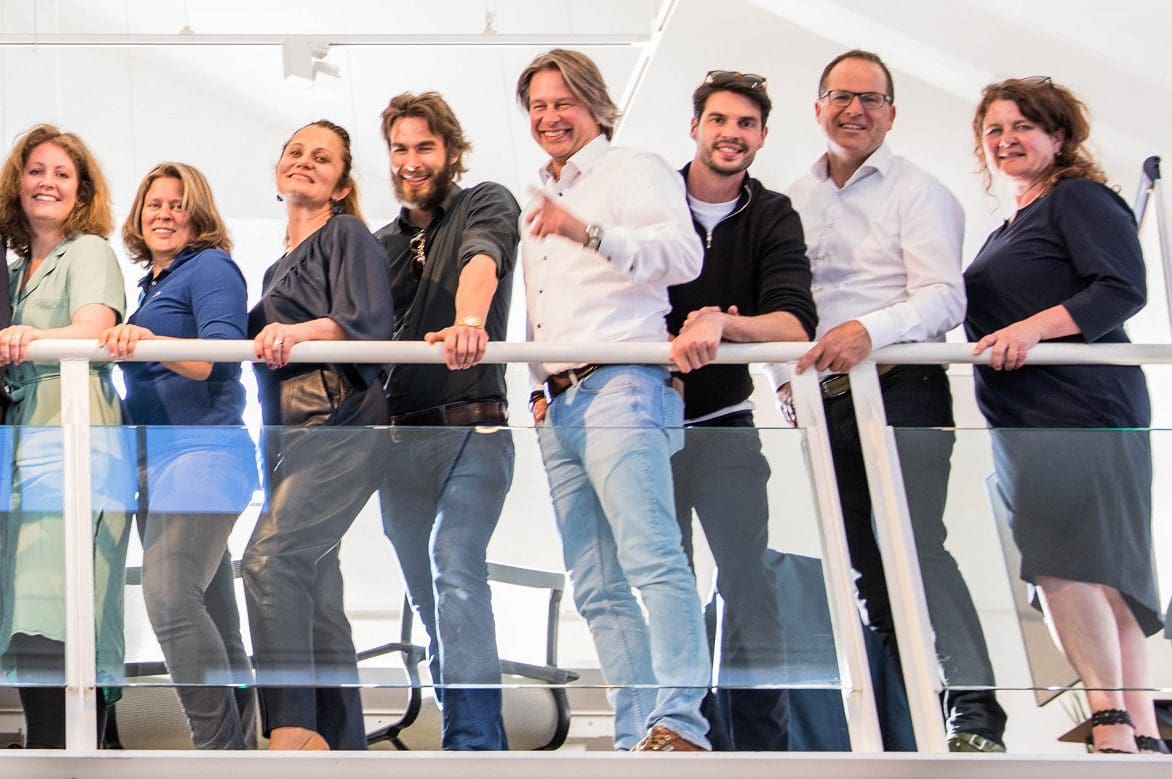 Dedicación
Trabajamos sin descanso para que nuestros clientes consigan los mejores resultados posibles. Actuamos siempre de acuerdo con nuestros principios y asumiendo la responsabilidad de nuestro trabajo a nivel individual, de equipo y de empresa. Nuestros clientes pueden tener la seguridad absoluta de que dedicaremos todos nuestros recursos a satisfacer sus necesidades.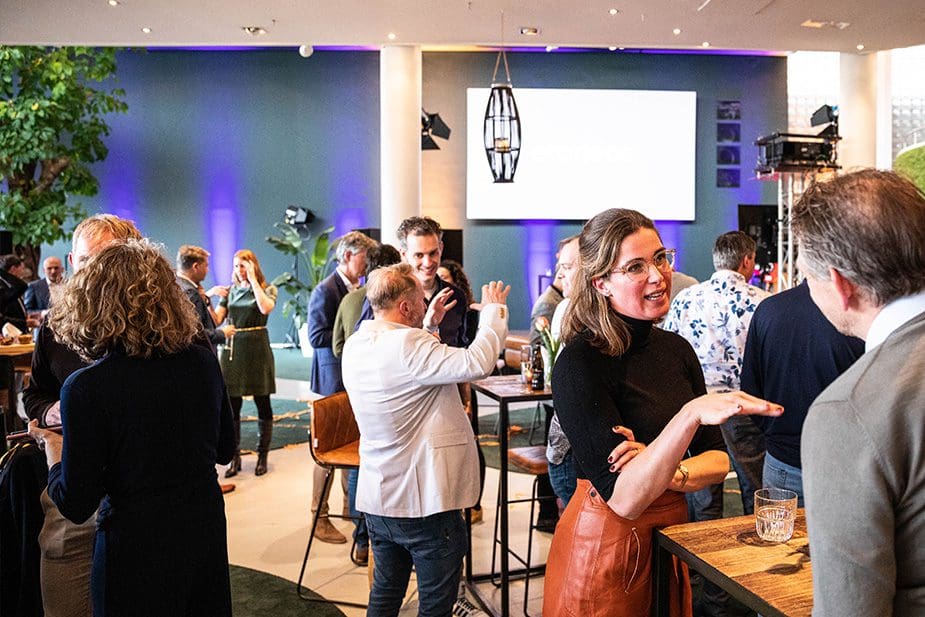 Impacto
Para desarrollar el potencial del futuro digital, establecemos continuamente nuevos objetivos con los que dar continuidad a los éxitos conseguidos previamente por nuestros clientes. Nos aseguramos de que las organizaciones consigan un impacto tangible y duradero que les conduzca a un futuro brillante y sostenible. 
Read more about the impact on our customers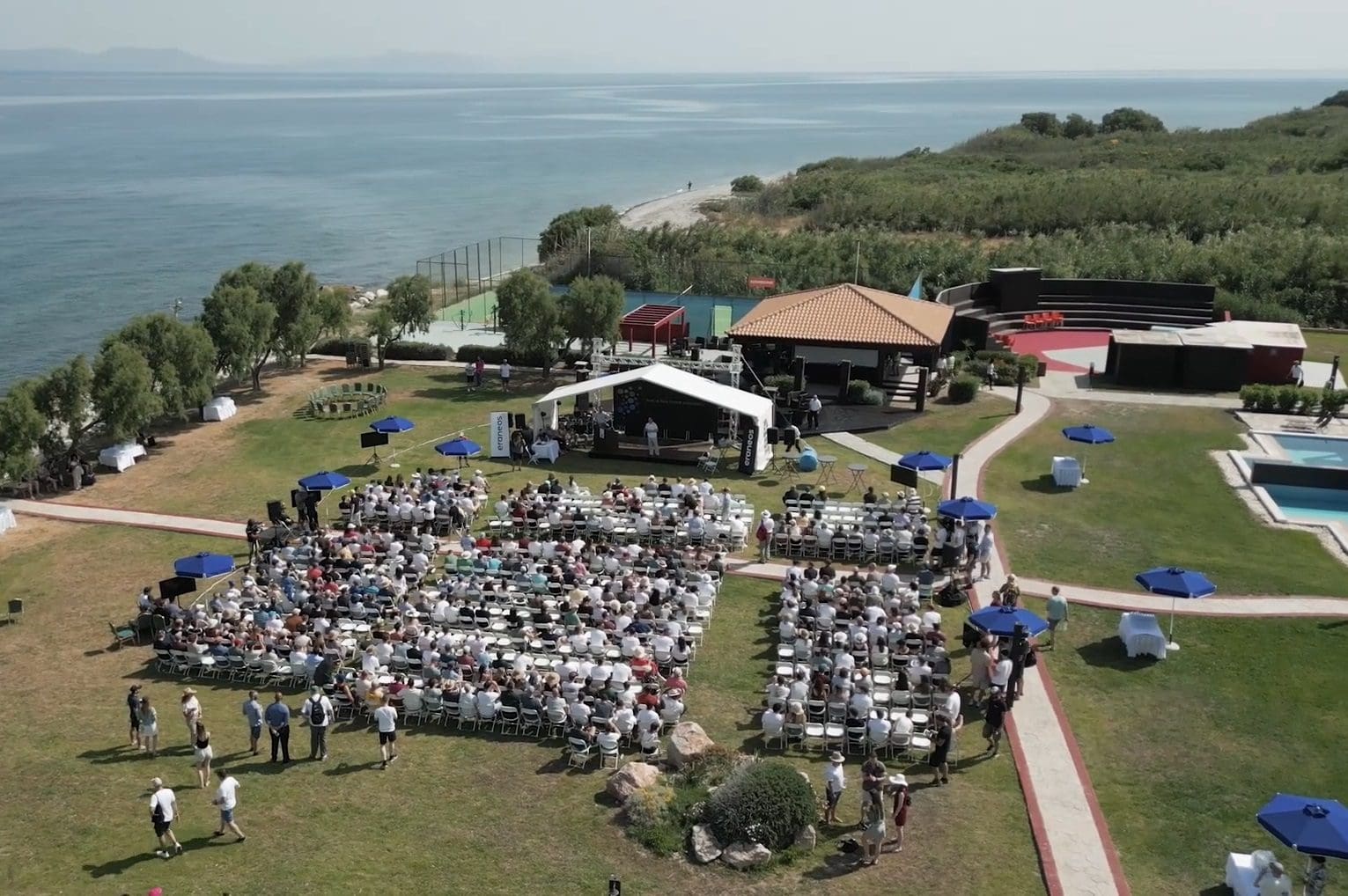 El órgano de gobierno de Eraneos
Nuestro equipo ejecutivo está formado por Oliver Vaterlaus (CEO) y Uwe Schiller (CFO), Adrian Wägli (Eraneos powered by AWK), Lars Godzik (Eraneos powered by Ginkgo), and Maurice Boon y Antonio Crespo (Eraneos powered by Quint).