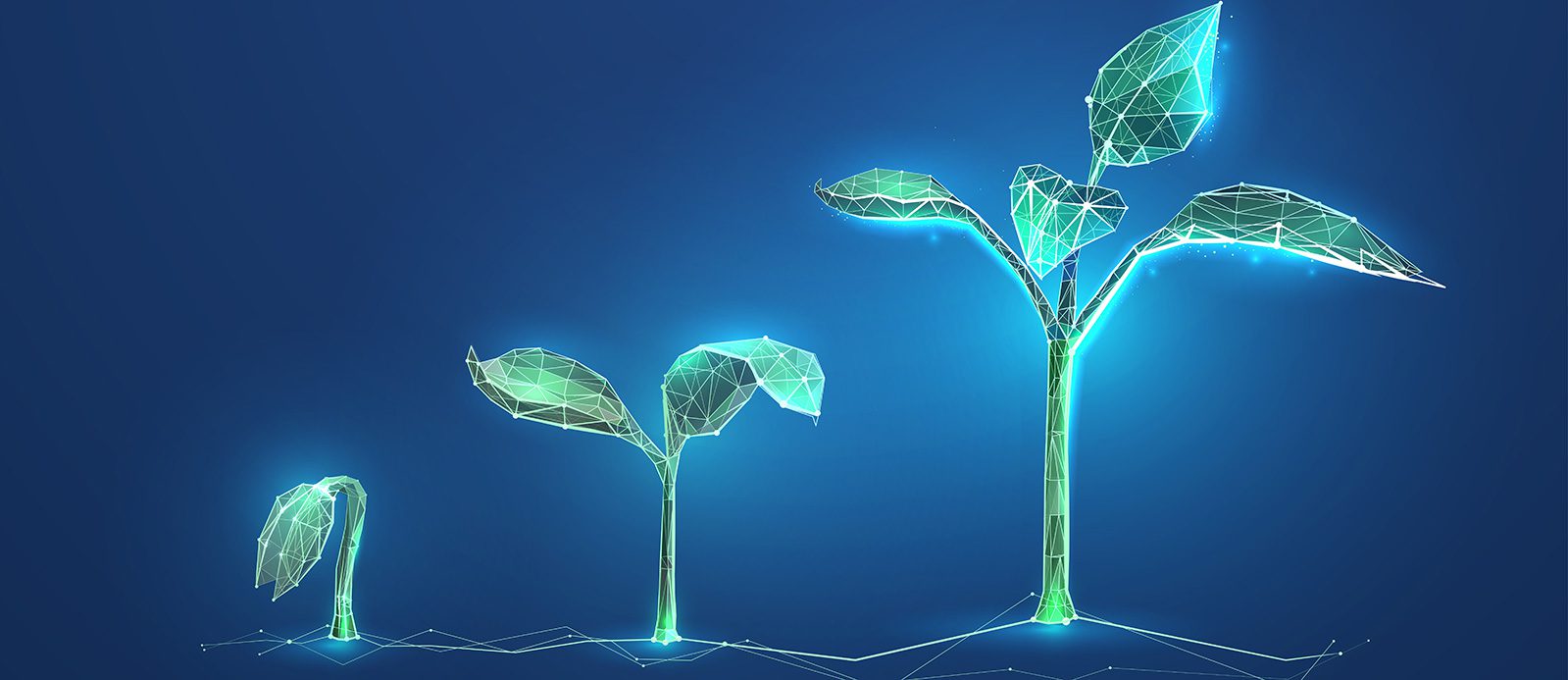 Shape the Transformation
The people who work at your organization bring your strategy to life. Every day, time and again. Success hinges on engaging them and making the change concrete. We guide you in converting ideas into reality.
Connect with our experts
Convert Ideas into Reality
Maybe you're bursting with insights and ready to start implementing your digital strategy. The only question is how. It's often the case that when a strategy is assessed against reality , execution is suddenly problematic. After all, in a revised or new strategy, choices have been made that are different than in the past, and changes in behavior, processes, culture and systems are necessary. To ensure successful change, we act as your guide and take on program management in its entirety.
Dare to challenge
Strategy is often a thinking exercise. It's an activity performed somewhere nice and remote by a small group, guided by consultants, who make decisions and plans for the new year. This means that although you have plans, papers and assessments, actually making all these intentions and approaches fit for use is a different story. To activate your strategy, it's crucial to involve people from across the entire organization. Even in the planning phase.

So, how do you make more informed choices? And how do you know you have sufficient qualitative resources (people, process and technology) in each department, team and role to implement the new strategy? Together, we look at when you can best tackle this. Does everyone agree with the plan? What effect will a particular change have on whom? And what should you do in case of uneasiness among employees, teams or board members? All these questions require a shared understanding that is embraced in full so that you can move from strategy to action with certainty.
Orchestrate digital transformation
Eraneos' consultants live on challenges and adrenaline. From establishing policies to kill sacred cows to guiding discussions and fueling decision-making — there can be no real transformation without risk. When you ask Eraneos for a complete picture, we draw up a multi-year plan for you that focuses on implementing and realizing every aspect associated with your digital strategy. We actively monitor critical success factors, such as the feasibility of the strategic roadmap, cohesion between all the initiatives and support at every level of your organization.
Our
Impact
Our Digital Business & Innovation services have empowered multiple customers across a broad spectrum of industries.
Let's create
sustainable change
together.