Newsroom
Discover the latest Eraneos news, updates, and press releases. You'll also find downloads and further info for journalist.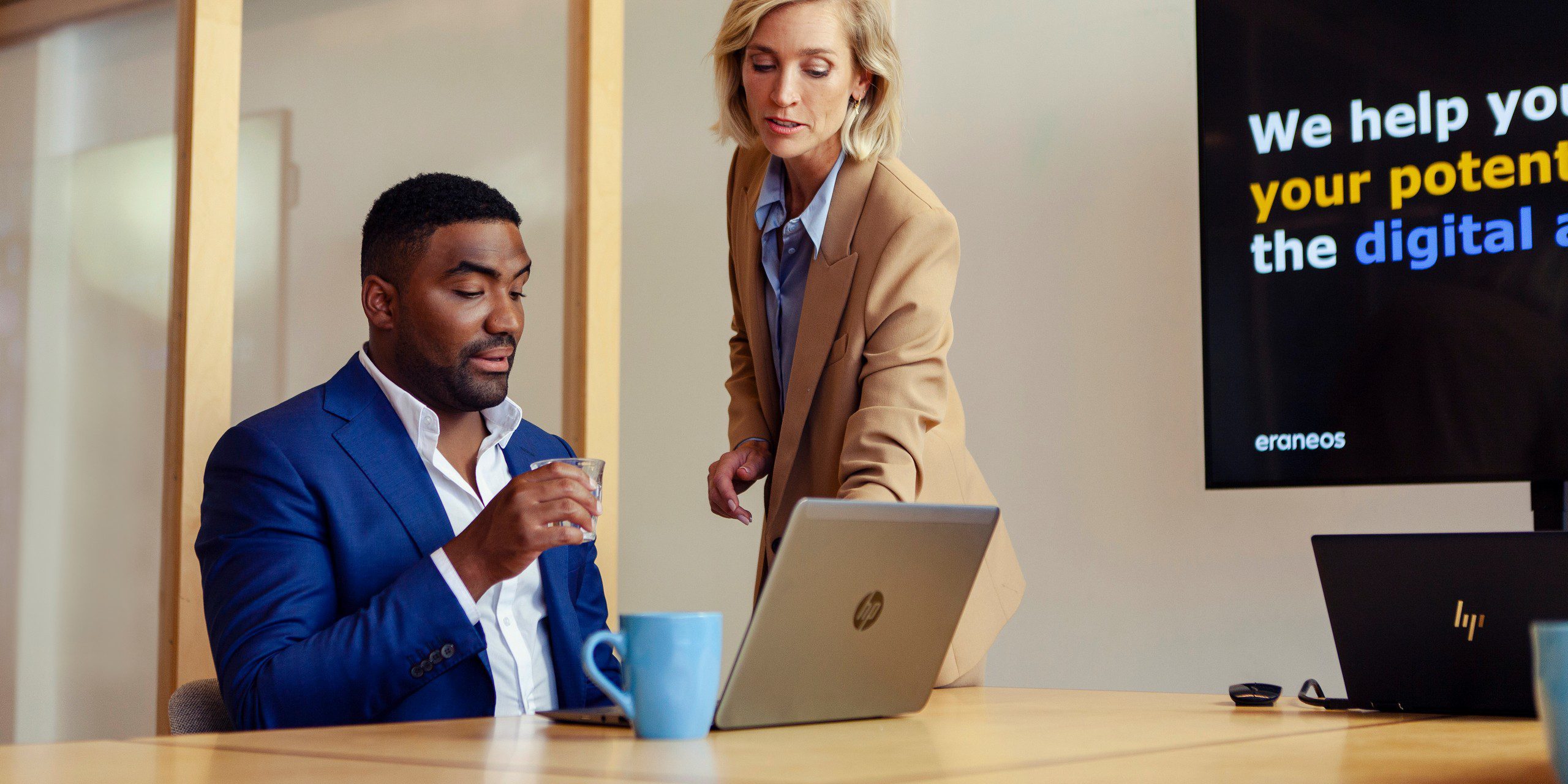 28 Feb 2023
International Consulting Group Eraneos continues growth course: Merger with SMP Enriches Strategy Portfolio in Energy, Insurance, Banking and Telecommunications Sector
The international consulting group Eraneos and associated Ginkgo Management Consulting (in future: Eraneos Germany) continue to focus on strategic expansion and announce the next merger: With immediate effect, the Düsseldorf company SMP and its subsidiary Convalid Analytics, with more than 70 consultants, join the Eraneos group. Clients will benefit from an enriched portfolio of services, especially in terms of strategy. SMP Strategy Consulting and Eraneos Group will further expand their industry leverage and strengthen the business in Germany.
Read the press release

20 Dec 2022
International Consulting Group Eraneos Continues Growth Course: Merger with DCP and W21 Strengthens Portfolio in the Financial Services Sector
International Consulting Group Eraneos Continues Growth Course: Merger with DCP and W21 Strengthens Portfolio in the Financial Services Sector
Read the press release