About
Us
Eraneos is an international management & technology consulting group aiming to shape the digital transformation of our customers. We help organizations remain one step ahead, benefiting from the opportunities the digital age has to offer.
About Eraneos
Eraneos was formed by combining multiple strong companies with the same focus and a shared vision. Our new name combines the words, "era" and "neos," embodying our ambition to make an impact in the digital world in which we work and live. In this new era, we believe digitalization will be key for organizations – both now and in the future.
Read more about Eraneos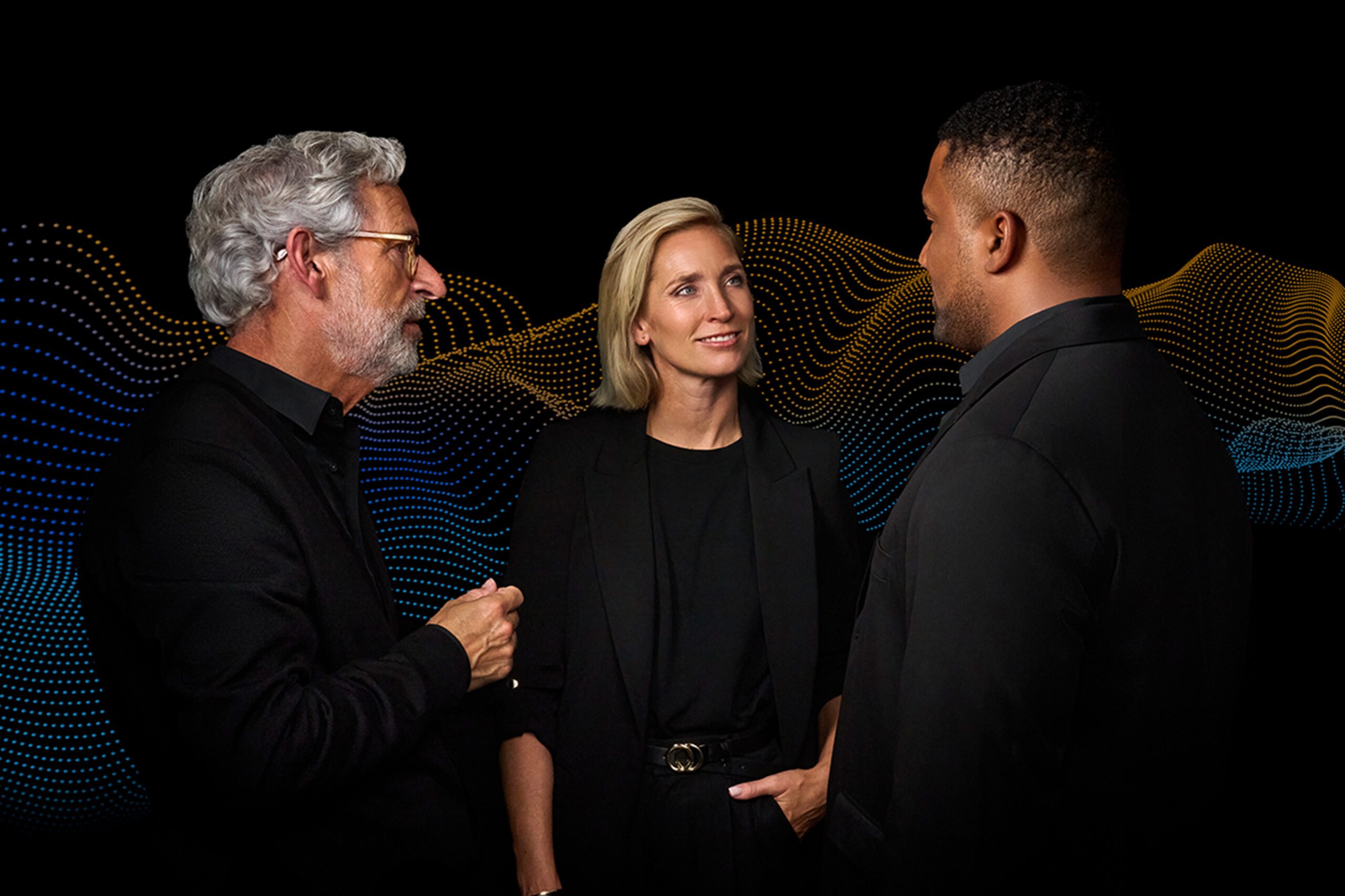 Our History
Founded in 2006, by Lars Godzik and Marcus Müller, Ginkgo Management Consulting has continuously expanded and became a renowned market player worldwide for digital innovation and transformation projects. Its subsidiaries Ginkgo Analytics and Ginkgo Cybersecurity (established in 2017 and 2020) complemented the service portfolio under Ginkgo's motto "Getting Digital Done".
In 2022, Ginkgo, as Eraneos Germany, joined forces with DCP and W21 to strengthen the footprint of the Eraneos Group in financial services and process automation.
In 2023, the initiative to enrich the Eraneos Group's portfolio further by bringing SMP and Convalid Analytics on board. This has added strategy, competency and a strong stance in the utility and insurance industries to the Group's already impressive list of experienced areas.

Our Culture & Team
Our organizational setup empowers our teams to deliver the highest value to our customers. We are a place where the brightest minds come together to unlock the potential of the digital age. Our ambition is to break new ground, think in novel ways and realize ideas that have a lasting impact on our customer's future. Together we are shaping a new era of digital.
Read more about how we work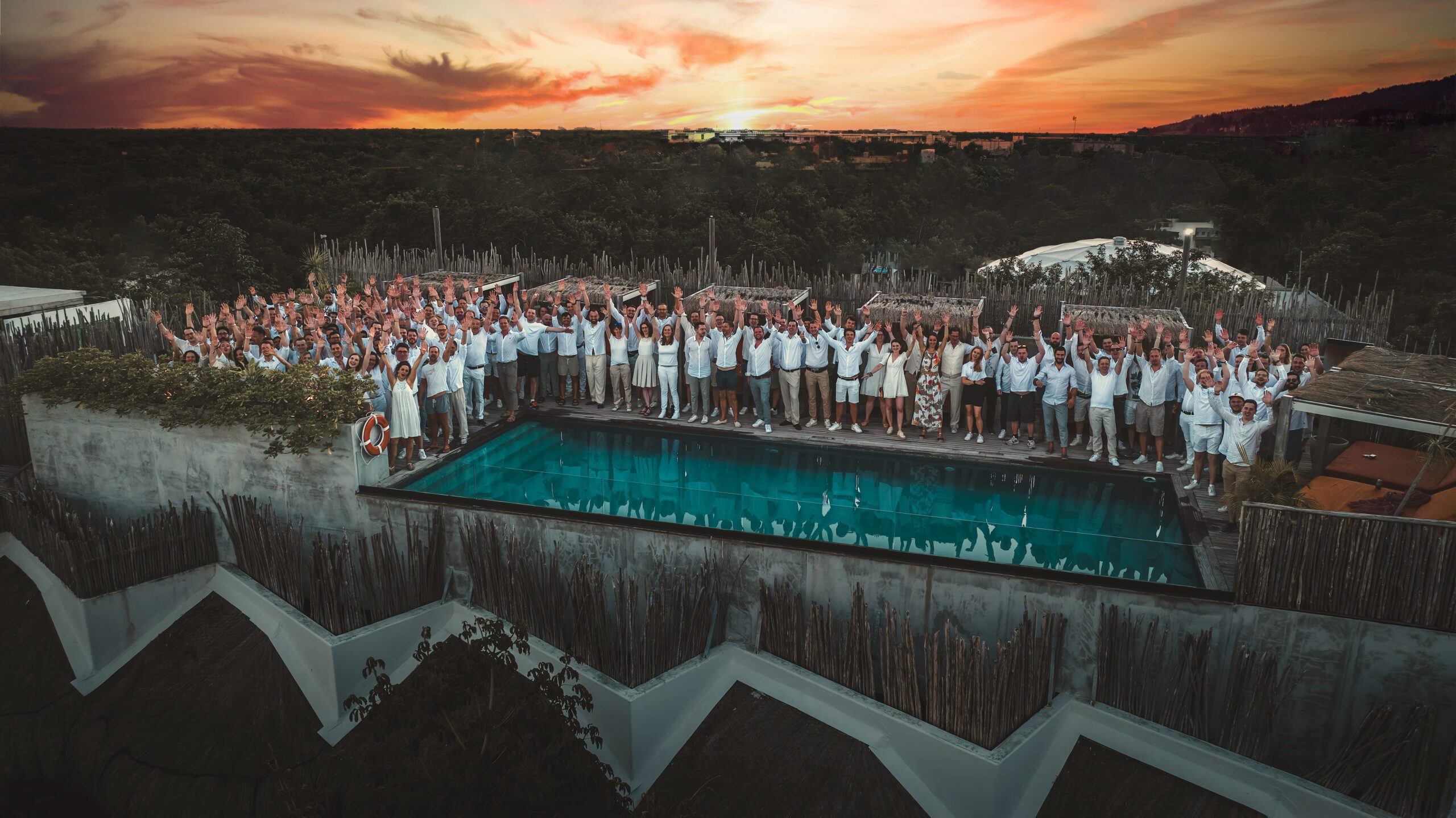 Corporate Responsibility
We believe that giving back to the community is vitally important – both locally and globally. Here are some examples of the initiatives we support.
Read more about our projects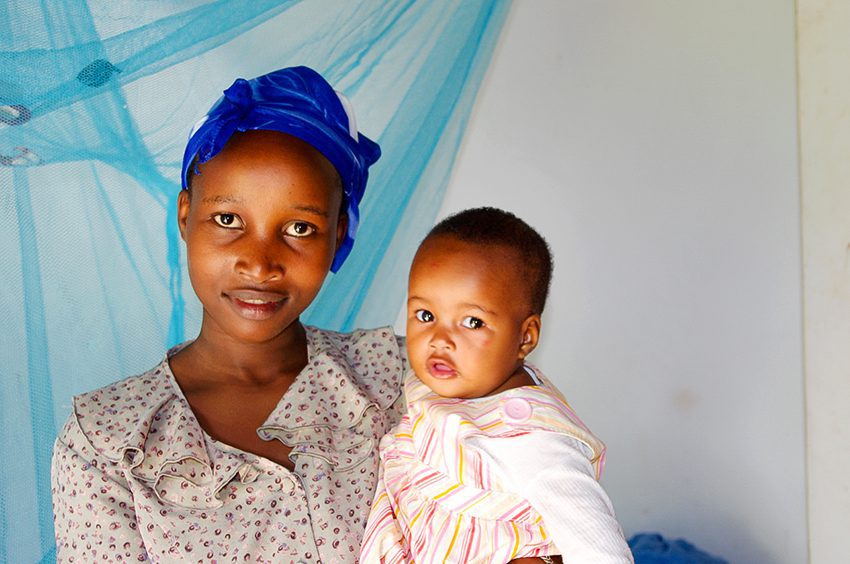 Diversity
We believe that diversity is not just a moral imperative, but also a strategic advantage that helps us better understand and serve our customers and communities. We recognize that different perspectives and experiences bring unique ideas, insights, and approaches to problem-solving, which helps us to innovate and drive better business outcomes.
Read more about our diversity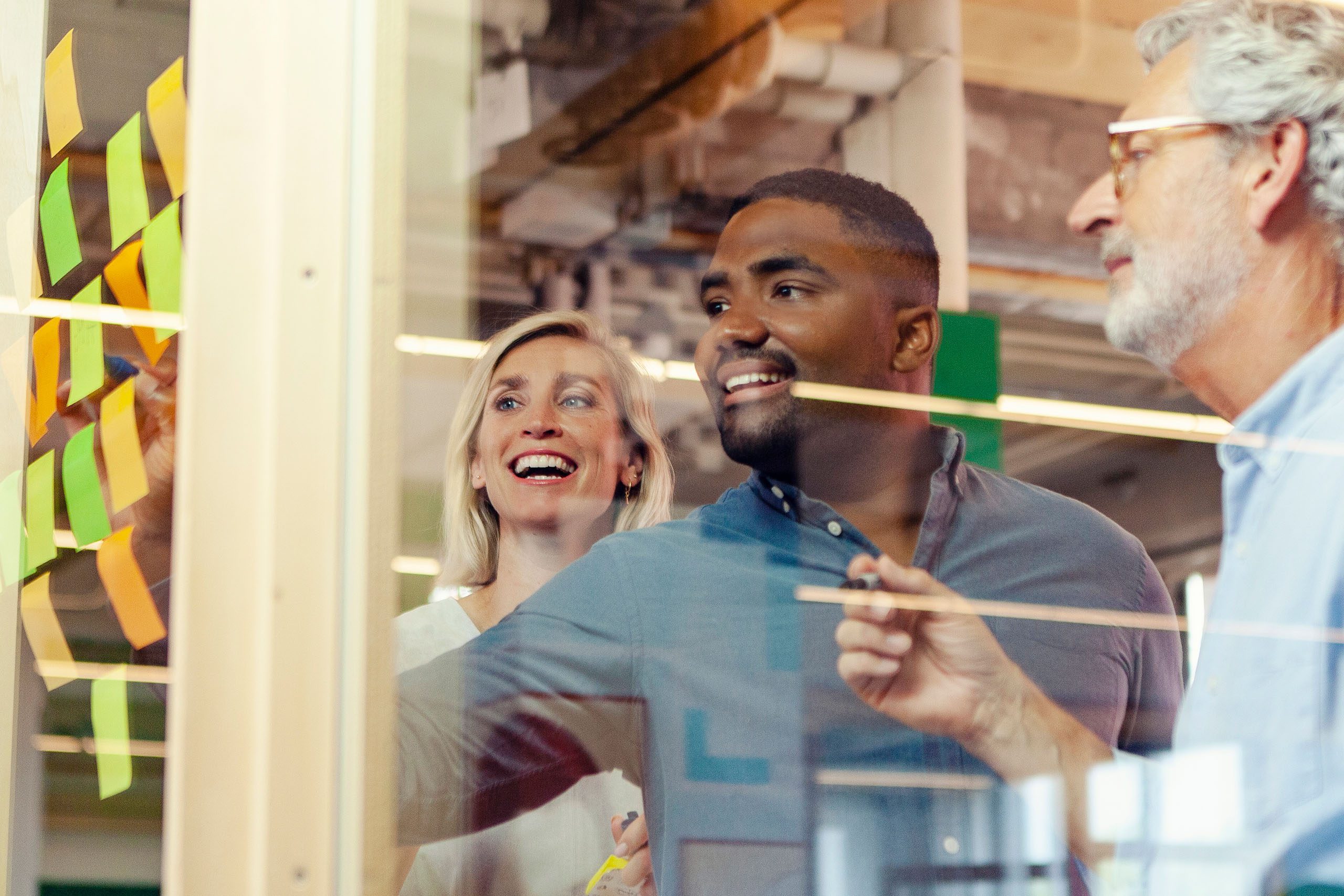 Newsroom
Discover the latest Eraneos news and updates by giving our press releases a read. 

Enter Our Newsroom