Our
Impact
Businesses across all industries are looking to have genuine impact – sustainable impact to meet long-term ambitions. Read our customer stories and case studies to discover examples of this impact and how our support has made it happen.
Our impact on customers
Organizations need ever-higher levels of efficiency, reduced time to market and the ability to deliver an optimized experience. Together, we can empower you to achieve all this and more.
Read more about our customer impact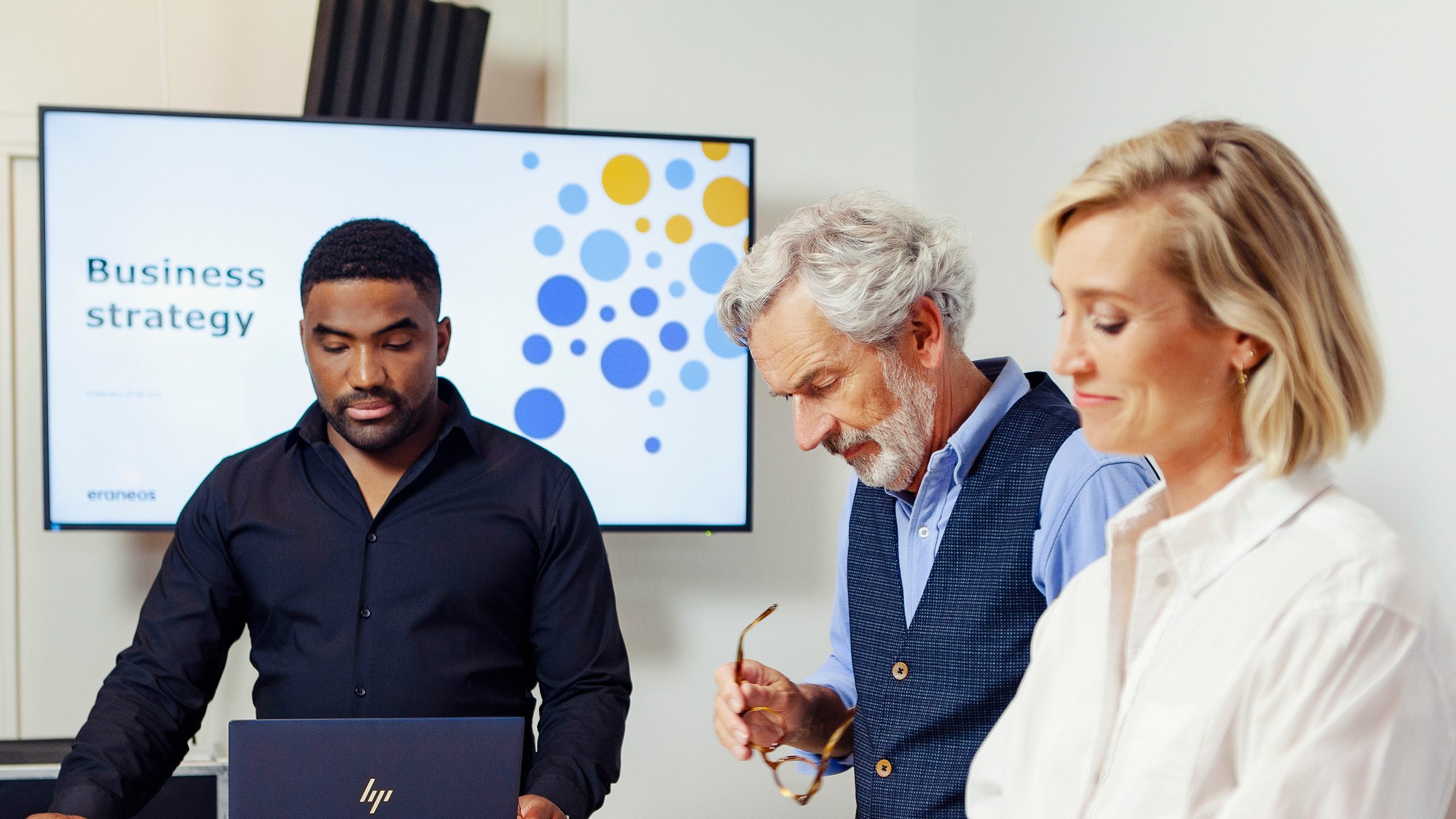 The impact our people maken
Our people make the biggest impact. They are at the heart of everything we do. Read more about how they experience working for Eraneos and make an impact with our customers.
Read more from our people