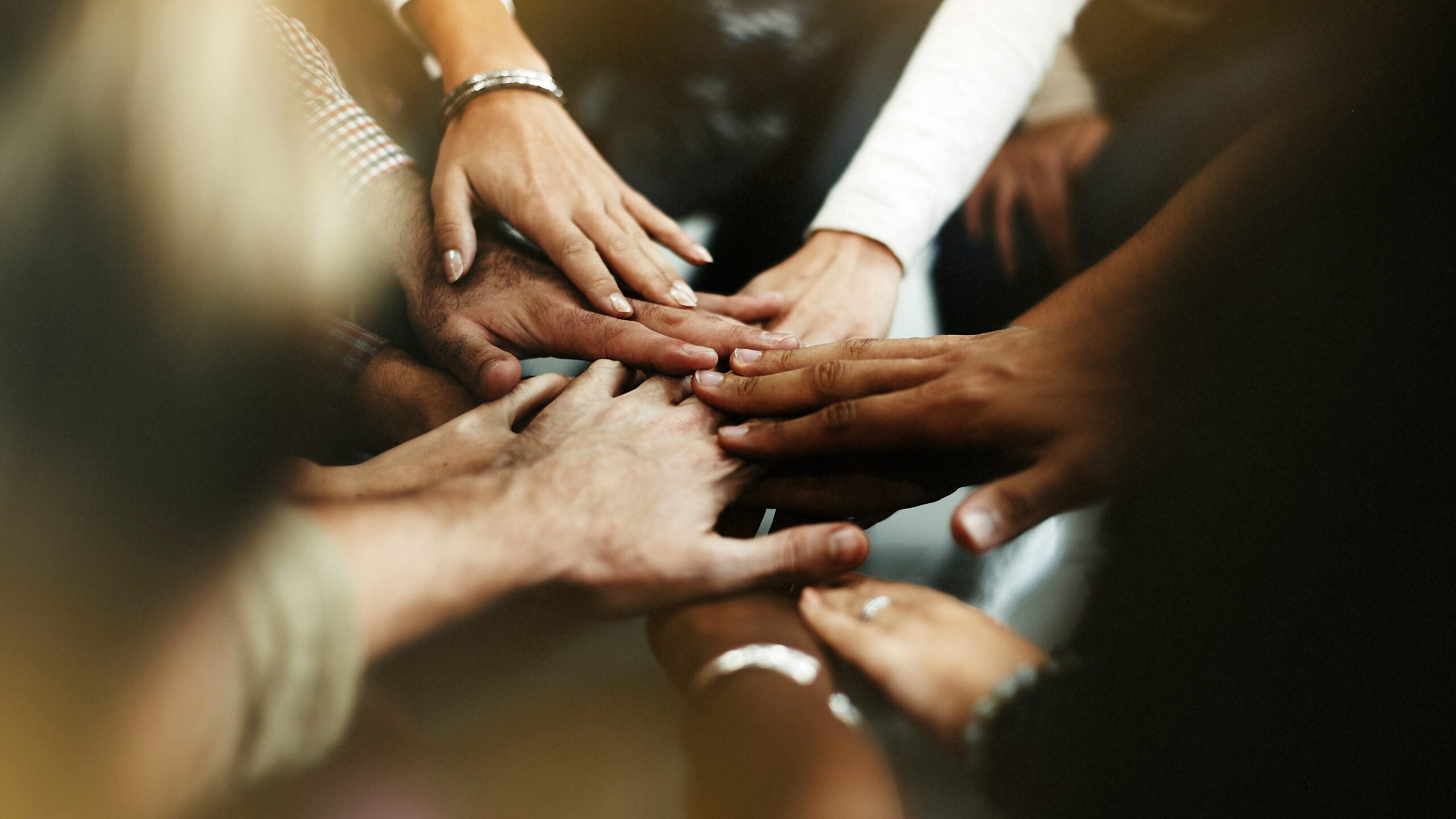 Our Commitment to
Diversity:
We're Better Together
At Eraneos, we believe that diversity is not just a moral imperative, but also a strategic advantage that helps us better understand and serve our customers and communities. We recognize that different perspectives and experiences bring unique ideas, insights, and approaches to problem-solving, which helps us to innovate and drive better business outcomes. We believe that by embracing our differences and creating a culture of inclusion, we can build a better company and a better world.


Building a diverse and inclusive workplace is an ongoing journey, and we are committed to continuous improvement. Our approach to diversity and inclusion is rooted in transparency and focuses on our most important asset – our people.
Leadership Commitment

Our leadership team is committed to continually improving diversity and inclusion efforts. We strive to promote a culture of openness, transparency, and respect at all levels of the organization.

Training & Education

We have revamped our training and education programs to help employees understand the importance of diversity and inclusion and how to identify and address bias.

Policy & Procedure Review

We have reviewed our policies and procedures to ensure that they promote fairness, equity, and respect for all employees.

Focus on Our People

We are focused on attracting and retaining top talent. We are in the process of eliminating bias from job descriptions and interview questions. We are also implementing Employee Resource Groups to provide a supportive community for employees who share common backgrounds or identities.

Metrics & Accountability

We have established metrics and accountability mechanisms to measure progress and hold ourselves accountable for achieving our diversity and inclusion goals. These metrics are regularly reviewed and reported to senior leadership and the broader organization.
We empower you to bring your
"whole self"
to work
Age & Experience
Eraneos strives to support employees of different ages and experiences, allowing the organization to benefit from their unique strengths and perspectives. Our mixed-age teams and mentorship program allow different generations to collaborate effectively.
Religion & Worldview
Eraneos is committed to respecting and appreciating the diverse faiths and belief systems of our employees. We celebrate holidays of different religions and aim to create an inclusive work environment.
Mental & Physical Abilities
Eraneos strives to create barrier-free, accessible working conditions that empower our colleagues with disabilities to thrive at work.
Sexual Orientation
Eraneos is constantly evaluating our company culture to ensure a positive & safe environment for all of our colleagues, regardless of sexual identity and orientation.
Gender Diversity
Eraneos wants to make meaningful and sustainable progress towards gender diversity. We are committed to the representation of the genders at every level, equal pay for equal work, inclusive communication and flexible work models.
Ethnicity, Nationality & Culture
Eraneos is proud to have offices across the globe and colleagues from multiple ethnicities, nationalities and cultural backgrounds. We promote cultural exchange, engagement and sensitivity.
"At eraneos we advocate for diverse workplace to create an even more inclusive environment, enrich our internal capabilities and cultivate our talents for the benefit of our customer's goals."
Anke Süß
Manager and Lead of the Diversity Initiative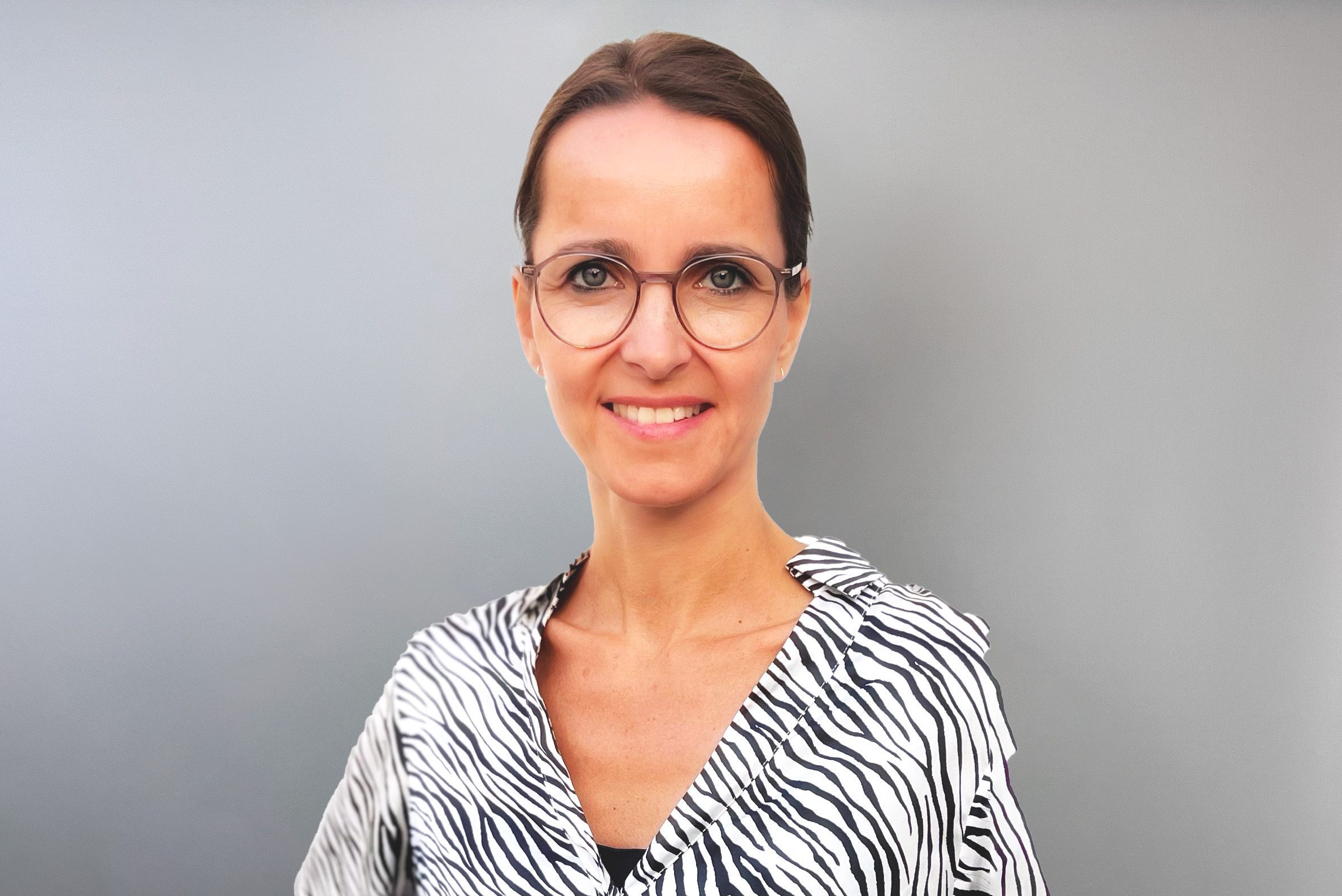 "Embracing diversity is not just a matter of corporate responsibility, it creates a culture of inclusion that leverages our unique strengths, unleashes our creativity, drives innovation and lead us to success."
Joao Souto
Consultant