Corporate
Responsibility
We believe that giving back to the community is vitally important – both locally and globally. Here are some examples of the initiatives we support.
Africachild
Africachild has been combatting poverty and sickness in Africa since 2001. Together, we support young mothers who have been disowned, orphaned, shunned or physically abused. These inspiring women fight daily to keep their children alive.
Visit Africachild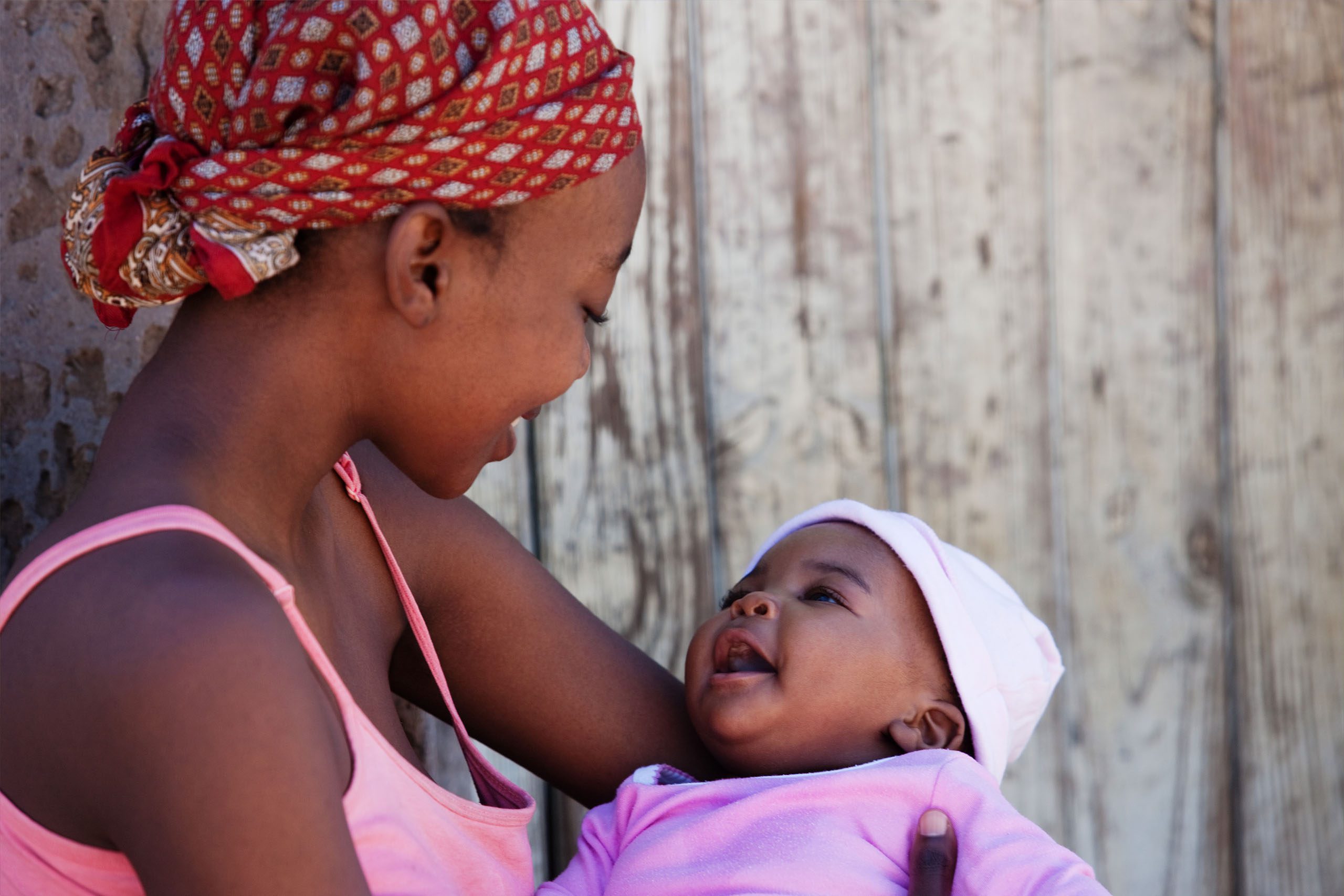 Deutsche Krebshilfe
Following the motto "Helping. Researching. Informing.", Deutsche Krebshilfe (German Cancer Aid) supports projects that improve prevention, early detection, diagnosis, therapy, medical after-care and psychosocial care, including cancer self-help.
Visit the German Deutsche Krebshilfe site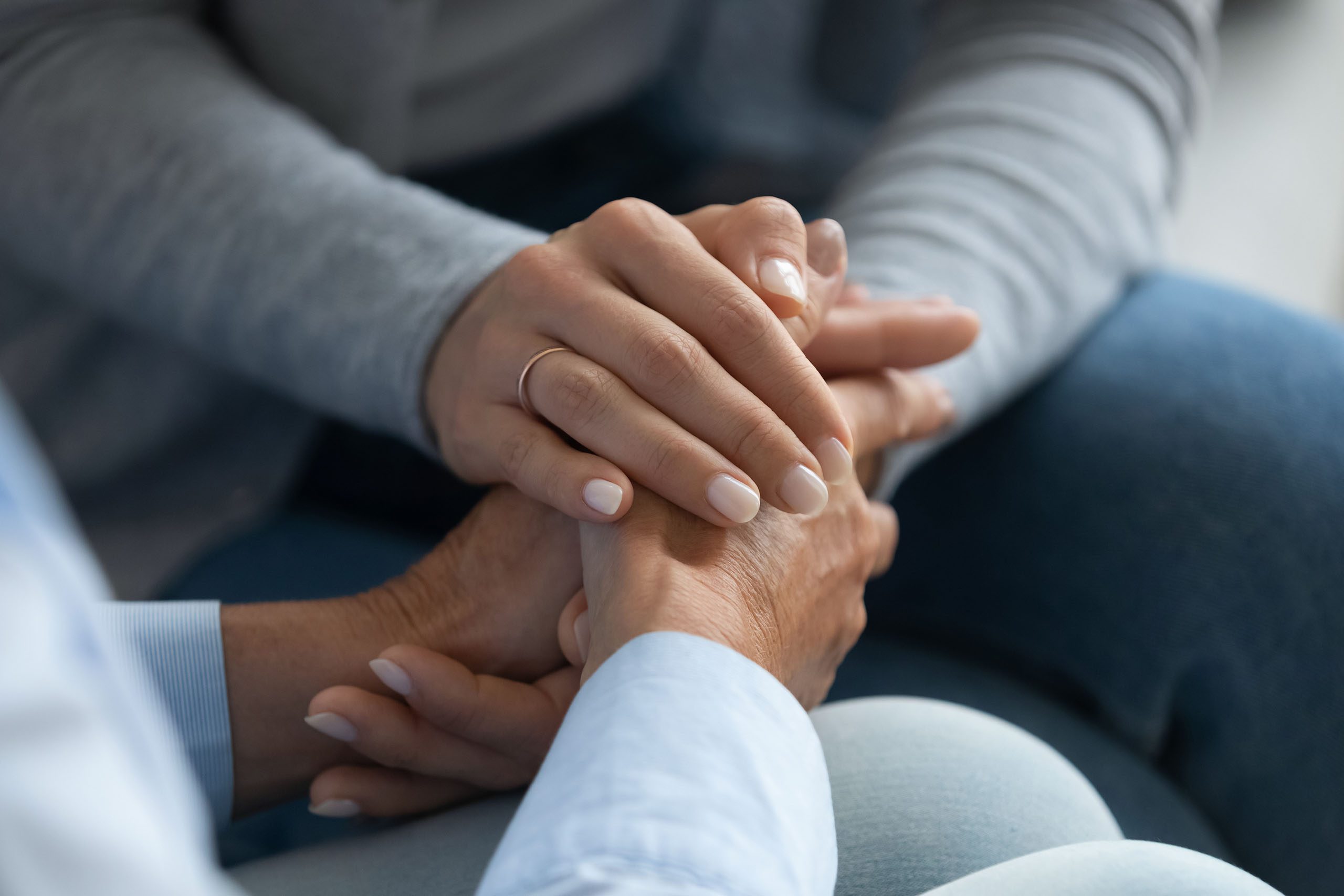 MoinWorld
Our goal is to create a developer community where women and girls have the same opportunities to shape our digital future as men have. We do this by empowering women, teaching them the necessary skills and letting them thrive in a supportive community. Get inspired by and for entrepreneurship and updated on the latest technology trends or just meet the community in one of our meetups.
Visit MoinWorld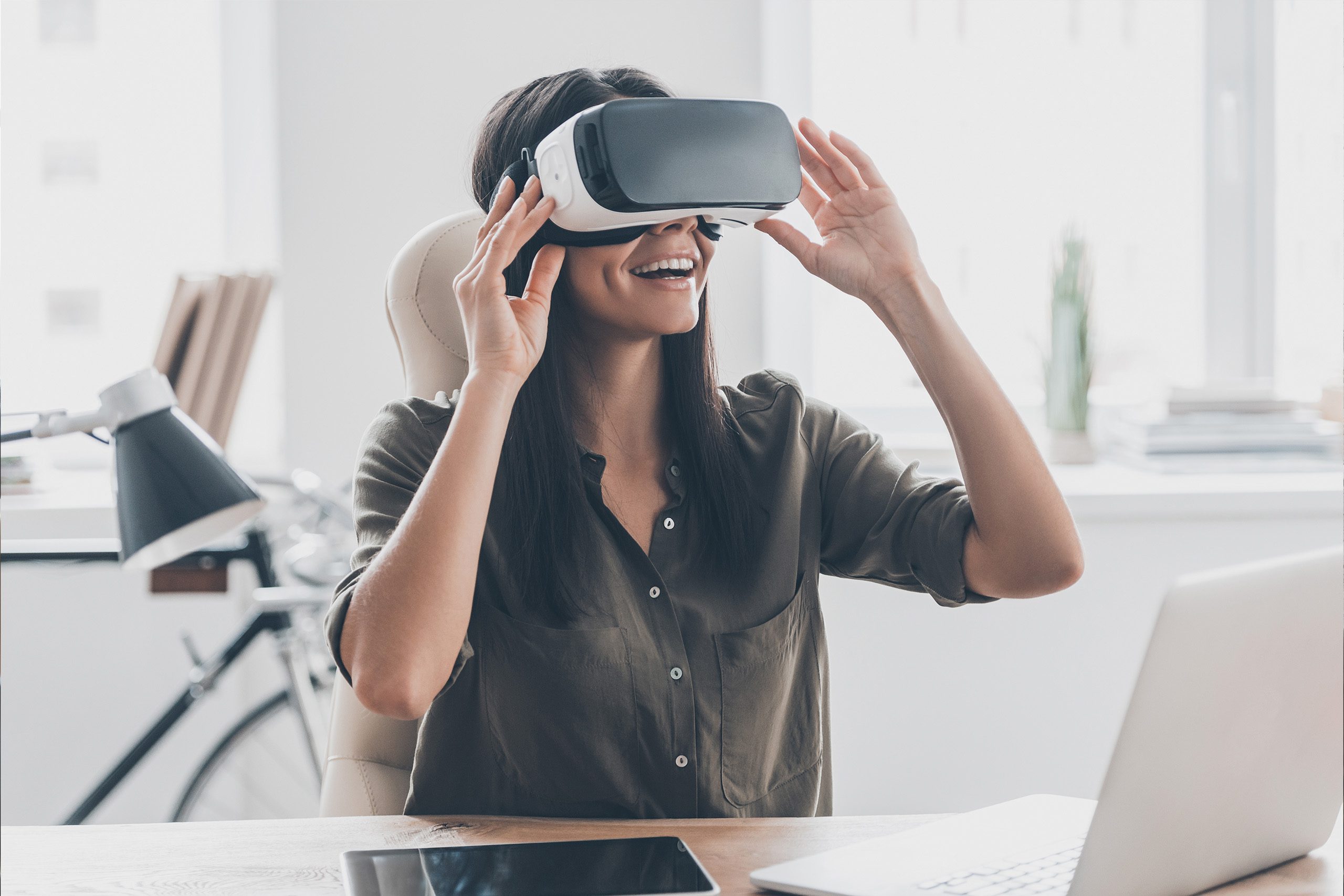 Digital accelerator
We share knowledge and encourage others to develop. Our initiatives range from Lab Weeks where interested people can meet and develop a specific theme, to our Digital Accelerator. In the Digital Accelerator, students from different backgrounds come together to find daring and innovative solutions for a strategic challenge of one of our customers in a short space of time. Students learn more about themselves, develop themselves and can make an impact on an organization.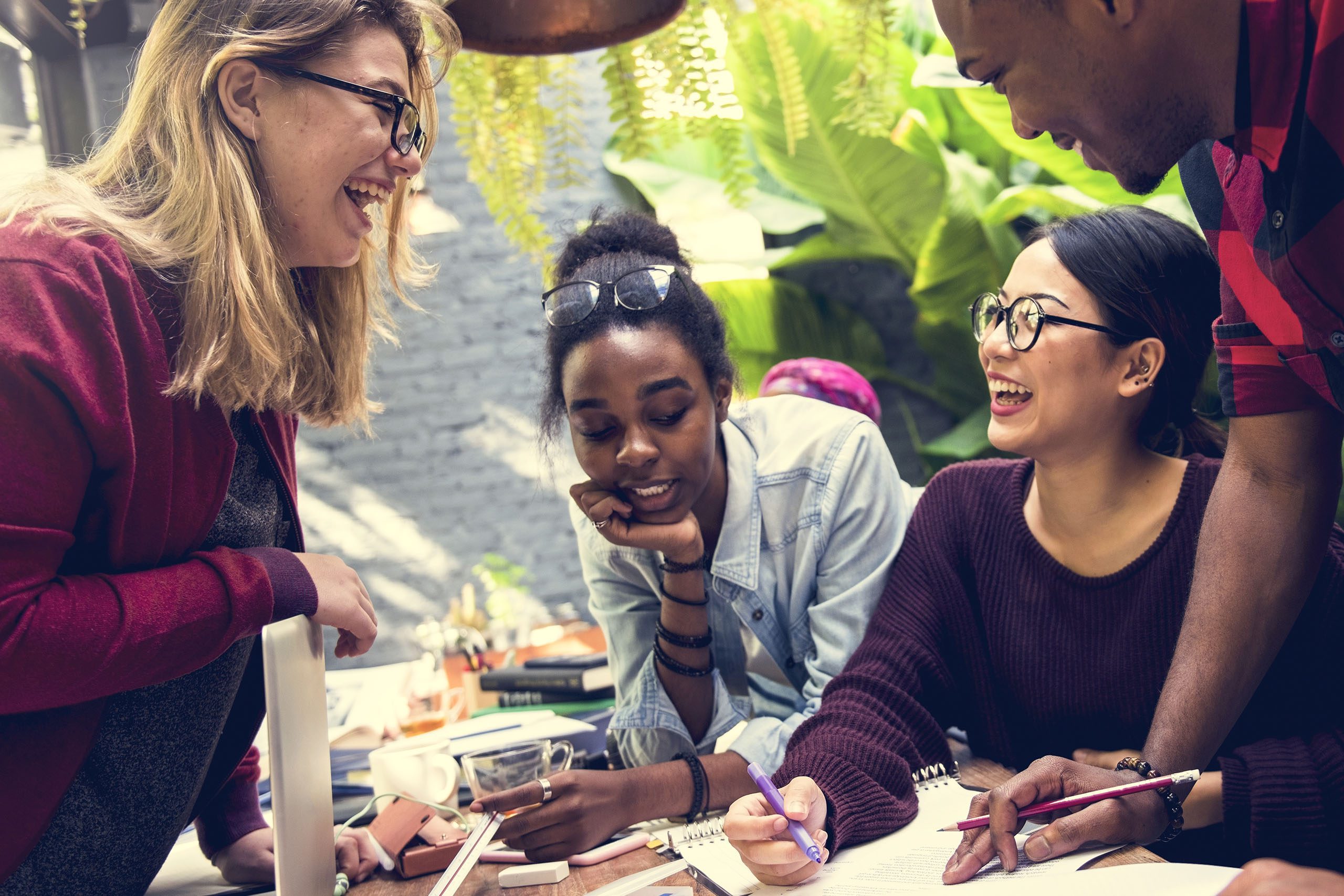 Sustainability
Sustainability is an important topic in today's society. As Eraneos we are committed to climate neutrality and place great emphasis on the ecological footprint: recycling is ensured at our locations, wherever possible we use sustainable alternatives and across our group we focus on sustainable initiatives.