Zurich, 02 November 2023 – Eraneos Switzerland AG continues to expand  its expertise in the financial services industry by recruiting top experts for successful end-to-end, complex digital transformations. The international management and technology consulting firm is pleased to announce the successful recruitment of new partner, Jochen Wölpert. He is an expert in banking innovation and customer-centric digitalization solutions that step-change customer experiences.

Jochen Wölpert specializes in strategic digital transformation journeys, business design, and technology adaptations. He is poised to develop a more significant presence in areas such as business line strategies, product innovation, sales management, digital marketing, and customer experience.

The appointment of Jochen Wölpert underscores the company's dedication to enhancing its expertise in providing digitalization solutions for the full spectrum of complexities within the financial services industry and beyond.

Adrian Wägli, Managing Partner at Eraneos Switzerland confirms,

This announcement follows the news on the recent additions of Adrian Glatz and Robert Schelling to the financial services partner team, released 25 August 2023.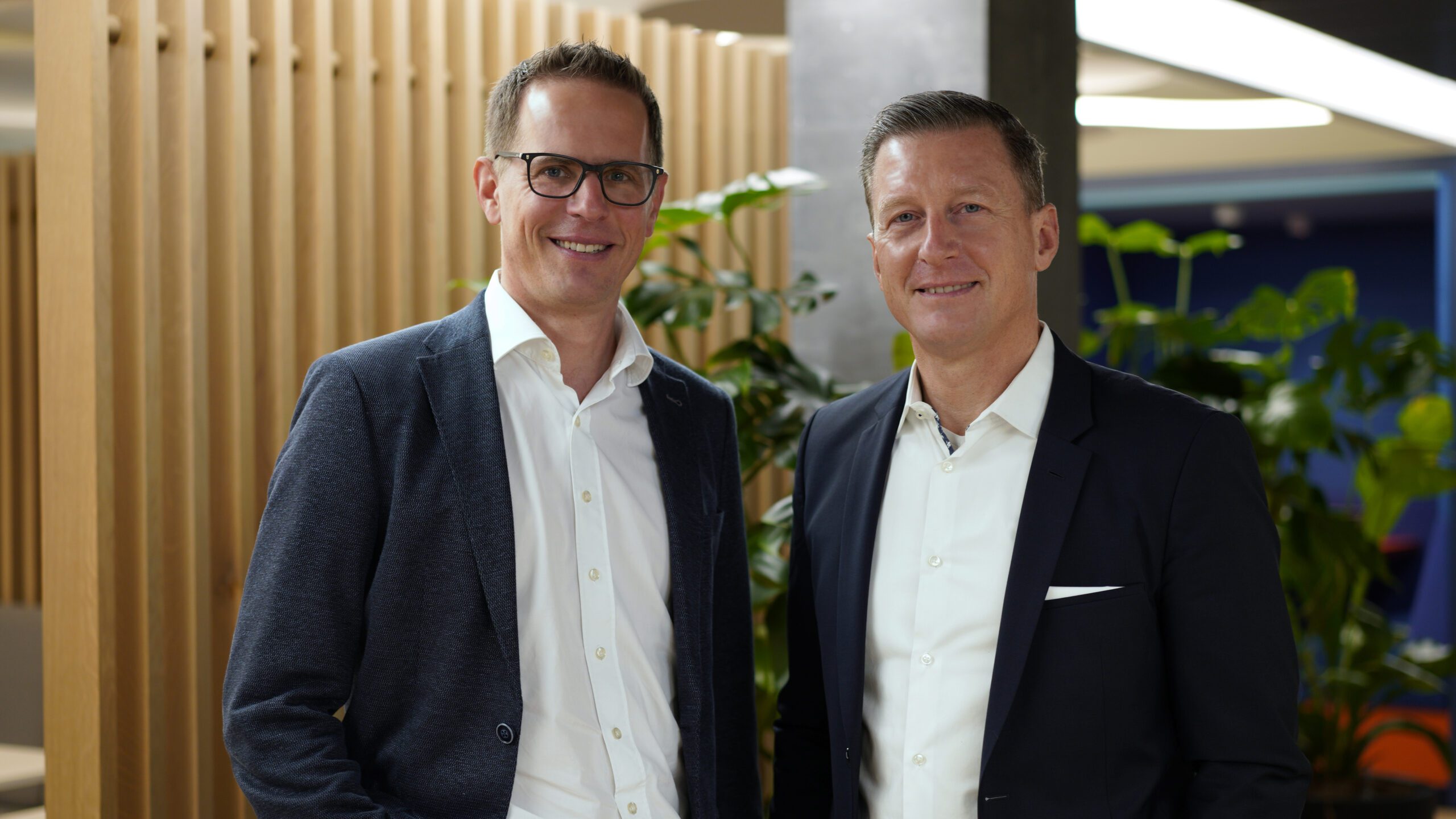 From l. to r.: Adrian Wägli, Managing Partner, Eraneos Switzerland; Jochen Wölpert
About Eraneos Switzerland AG
Eraneos Switzerland AG (formerly AWK Group AG) is an international management & technology consulting firm, specializing in digitalization. The firm supports client
organizations with digital business models and complex transformation projects and services, from strategy development through to implementation. In-house competencies focus on Strategy and M&A, Digital Business & Innovation, Organizational Excellence & Transformation, Data & AI, Cyber Security & Privacy, Sourcing Advisory, IT Advisory, and Technology & Platforms.
Eraneos Switzerland maintains local offices in Zurich, Basel, Bern, and Lausanne, employing over 550 professionals, and is a repeated recipient of the "Great Place to Work" award. As a member of the internationally networked Eraneos Group, with locations in Germany, Austria, The Netherlands, Spain, China, Singapore, and the USA, the firm ensures clients have access to the know-how of over 1100 experienced specialists.

Further information: Eraneos.com,  Management & Technology Consulting | Eraneos Switzerland