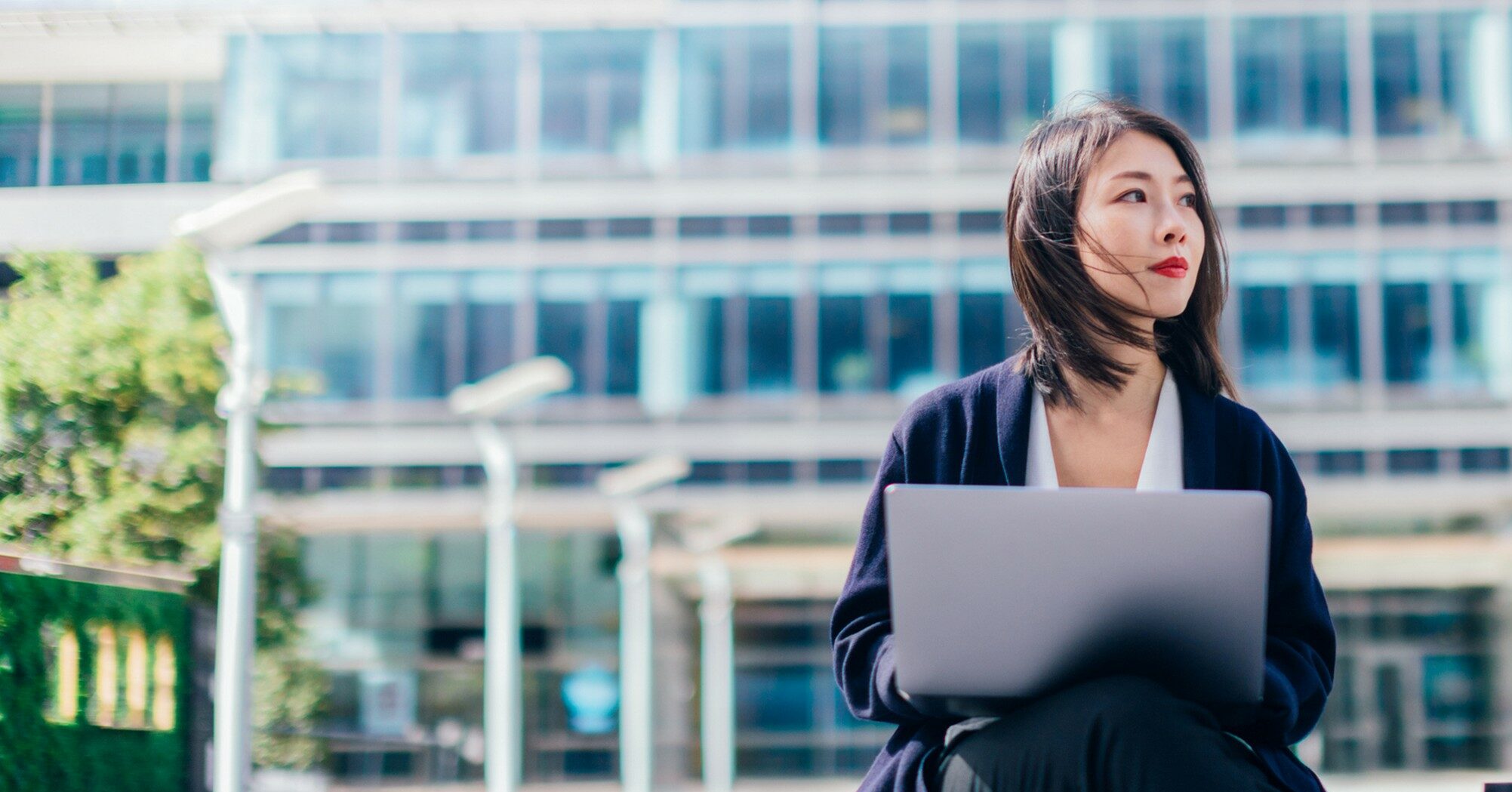 Creating product-centric organizations
Product orientation can help financial services firms meet customer needs, improving innovation and agility while promoting better use of resources.
Connect with our experts
Creating a global vision
In today's fast-paced market, financial services firms need to adapt and transform their ways of working to be more agile and customer-centric. Eraneos Group can help your organization switch from being project-oriented to product-centric, centering your work around products, services and value chains through the creation of autonomous teams.
Responding to the new normal
The financial services industry is facing a difficult period: tighter regulations, digitalization and increasing competition. At the same time, the new global economic landscape is beset by inflation, higher interest rates, a cost bubble, and a breakdown in co-operation​. How can your organization respond to this new era and get to market quicker with products and services that will enable you to stay ahead of the competitors?

Product orientation holds the answer but many financial services teams continue to work in a fragmented manner – even if they embrace agile, multidisciplinary ways of working. By orienting your organization more towards products, we can support the creation of end-to-end teams – around the product, not projects. This creates broader life cycles, with your teams formed by IT, Business and Operations personnel working together towards a common goal.
Transform your organization
In order for your company to embrace a more product-centric approach, you must demonstrate a commitment to meeting customer needs. In practice, this could take many forms. This could include, for instance, a new mortgage product where, instead of having multiple teams working on different aspects of the product, a single autonomous, multidisciplinary team is formed to oversee the design, management and launch of the product. Our expertise can help your organization promote an end-to-end vision and focus on value results when shifting to a product-centric approach.

Of course, transforming your business into a product-centric organization can be a daunting task, but it is a necessary step in today's market. By adopting this approach, your teams can improve their efficiency, transparency, and customer satisfaction levels. Eraneos can assist your organization in this transformation, using a growth mindset, lean way of working, process efficiency, and customer-centric strategy to help you continuously improve and deliver value.

Let's create
sustainable change
together.
How can we help you?
Visit our contact page for an overview of our offices or get in touch using the email address below.