Unleash
your full potential.
Joining Eraneos Group means working with passionate colleagues who are all keen to make an impact with their customers.
Why
Eraneos
Collectively, our more than 1,000 employees are shaping a new era of digital and helping our customers with the most complex organizational and digital challenges. We strive to build a place where bright minds live and breathe the ambition to challenge the status quo. We love creating the right environment where everyone is able to achieve their full potential. We work together. We learn together. And succeed together.
The impact our people make
Our people make the biggest impact. They are at the heart of everything we do. Read more about how they experience working for Eraneos and make an impact with our customers.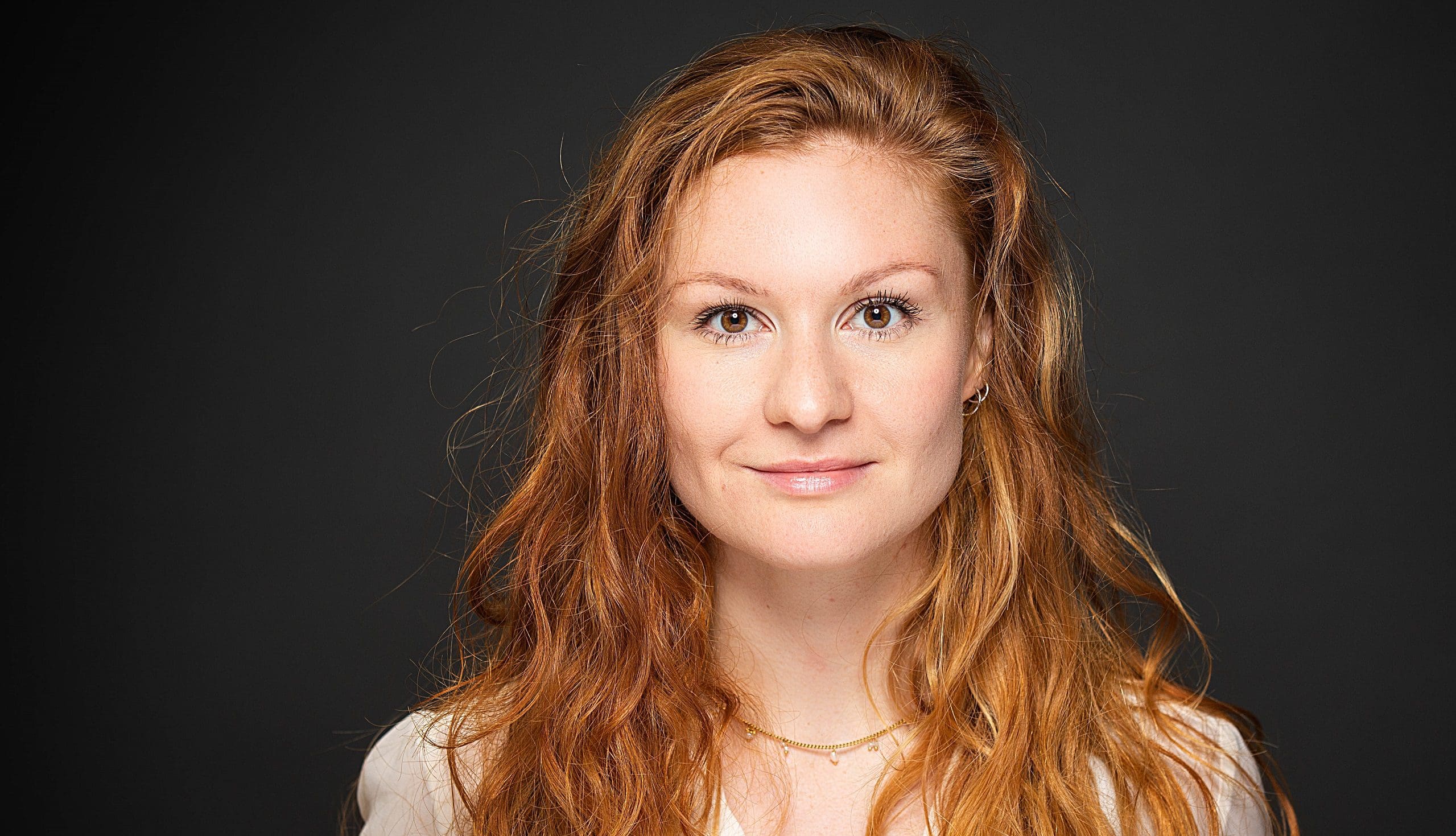 Great Place
to Grow
Eraneos is the independent and hands-on international consulting firm for strategy development and digitization. We have offices across the globe, from Switzerland, Luxembourg, Germany, and the Netherlands to Spain, Singapore, China and the USA. Together, as a team and with our customers, we shape the digitalization of society in innovative projects that have real impact – in both the public and private sectors. And we are proud of it. We're not only a "great place to work," recognized as a Kununu TOP company, but also a "great place to grow". This means individuals develop with us in a professional and personal capacity.
Grow with
Eraneos
Discover how Eraneos can support you in your future development. Grow with us:
Personal growth
You are in control of your development. We don't believe that "one size fits all" and cater for individual career paths fitting your ambitions and interests. Through our Eraneos network we offer almost endless different opportunities to develop and grow – and we support you in achieving your goals.
Flexible conditions
You can plan your work-life balance yourself! Manage your time and your schedule to meet your own, customer and company needs. We create a working environment that respects work-life balance, where the wellbeing of our employees is paramount. Benefit from flexible working conditions, such as variable working times, mobile work opportunities and sabbaticals
Collegial atmosphere
We are successful when we join forces. Our working atmosphere is characterized by the exchange of ideas, feedback, and thoughts as well as mutual support. It is important to us that everyone in our organization's network is heard and respected, regardless of their role or position in the company. We build teams based on capabilities, not hierarchies.
Genuine leadership
We help our colleagues grow because we truly care for them. We act honestly and ethically within an environment where everyone has the opportunity to take on leadership responsibilities. Excellence is the result of our belief in the value of different opinions, expertise, and diversity. Leadership comes from the collective.
Ready
to Join us?
Would you like to be part of our story? We are all members of the Eraneos Group and work together. Check out the job opportunities of our local offices at AWK Group in Switzerland, at Ginkgo in Germany, Austria, Singapore, China and USA, at Anchormen or Quint in the Netherlands and Quint in Spain.
Our locations
We have offices across the globe, from Europe and the USA to Asia. Visit our contact page to find the contact details for all our local offices.
Go to our contact page