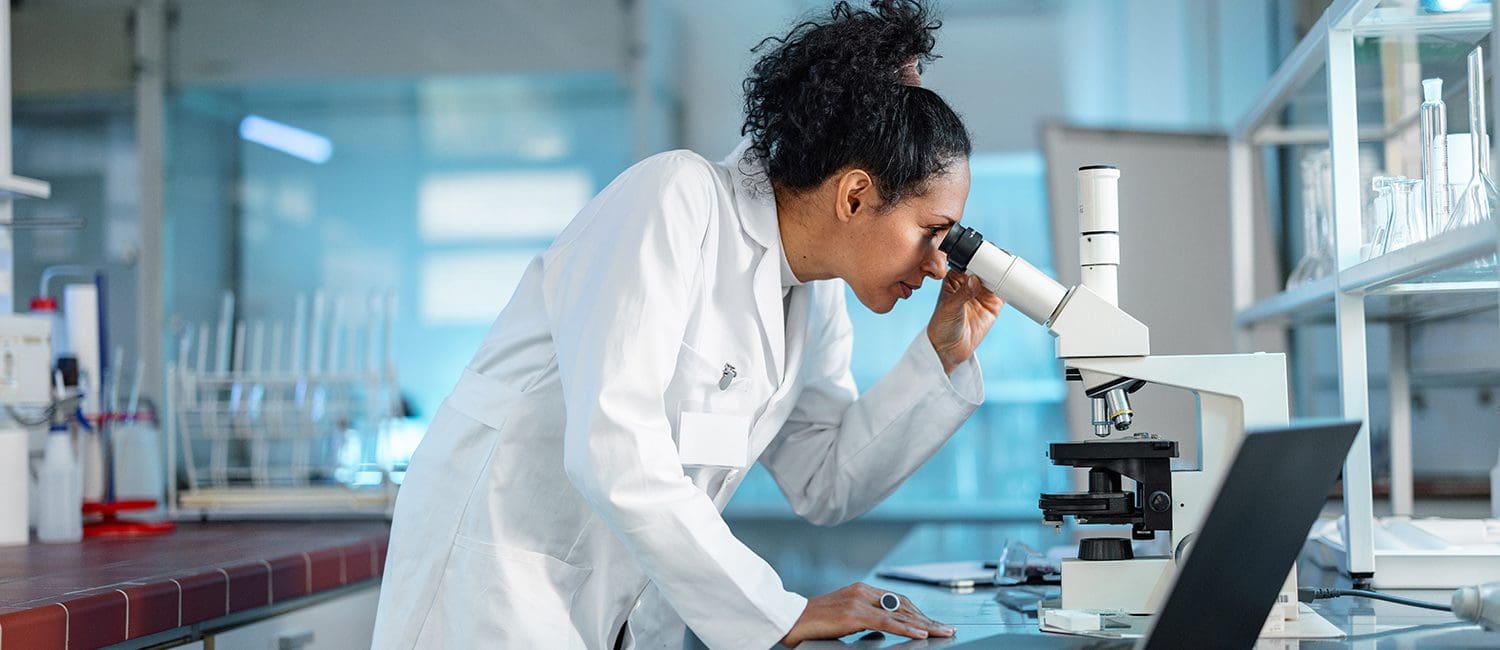 New era, new chances
Embrace life sciences' new era by taking a proactive approach to emerging shifts in patient and doctor expectations, supply chain, R&D and regulatory.
Connect with our experts
Optimizing the patient and doctor journey
The new era is one that will be characterized by innovative ways to meet patient and HCP expectations. Telehealth, home monitoring and healthcare moving towards integrated systems will change the needs of patients and doctors. We can help your organization adapt to this new era by creating an end-to-end digital commercial strategy and communications approach and with integrated patient doctor journeys
Agile supply chain
Supply chains worldwide have been disrupted recently, leading to global shortages of pharmaceutical compounds and critical drugs. Based on our expertise and industry best practices, we can provide the right technology and expertise that enables your organization to develop an agile and transparent end-to-end supply chain strategy. With the help of supply chain analytics, we enable your company to react more quickly to events impacting the supply chain. We can help you implement technology such as SAP 4S/HANA.
R&D
Decreasing the cost of bringing drugs to market and improving R&D cycle times remain the biggest challenges in the industry. Digital technologies, such as artificial intelligence and machine learning, can support drug discovery and drug development, greatly accelerating these processes. They will also support your organization in delivering higher levels of patient-centricity and provide new therapeutic insights into pharmaceuticals by analyzing clinical data. We can help you with adapting R&D and Clinical processes to new technologies such as Veeva, Medidata and Dotmatics.
Data & AI
We enable our customers to implement cloud data warehouse technology, which enables analytics and artificial intelligence (AI). Machine learning and AI can be used to identify patterns that would be difficult for humans to detect. This technology has enormous potential for drug discovery, disease diagnosis, treatment optimization and inclusion of patients for clinical trials. We can help with implementing technology, and realizing use cases.
Commercial and digital marketing
Is your organization facing a lack of access to healthcare professionals? If so, omnichannel communication is essential. But do you have the right digital ecosystem to make this happen? We are experts in optimizing or implementing the right omnichannel solutions in the life sciences industry, ensuring your omnichannel ambitions are always met. We can help you implement technology for the commercial function such as Veeva.
Meeting changing expectations
The changes afoot in the Life Sciences sector can be met through an embrace of new technological developments, new patient and HCP expectations, and ever-greater efficiencies. The opportunities that these developments will create can be seized upon by your organization – and Eraneos can show you how.

Our technology experts can help your organization to incorporate new technologies into your existing workflows. We have certified, trained professionals in major life sciences platforms. It is in Eraneos' DNA to focus on the combination of processes, technologies and people to create impact for you and your patients.

Get in touch with our experts to find out more.
Let's create
sustainable change
together.
How can we help you?
Visit our contact page for an overview of our offices or get in touch using the email address below.